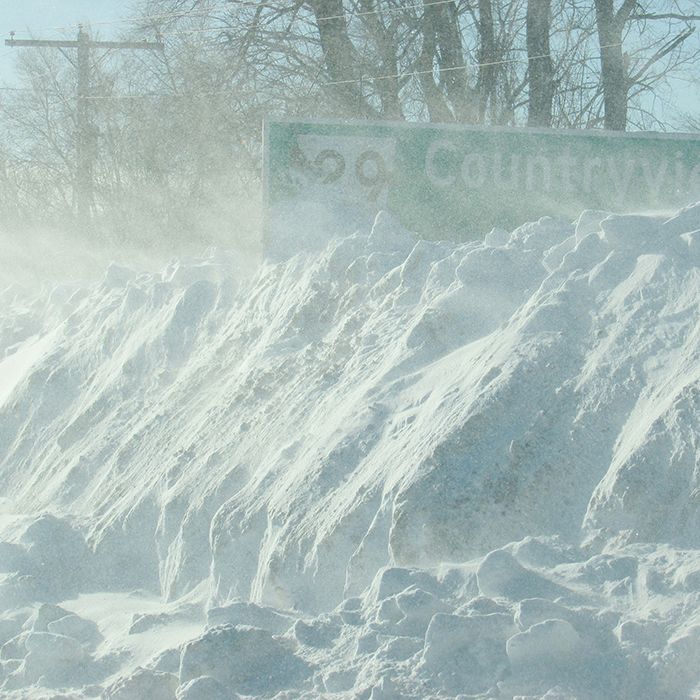 With the season nearly over, Chatham Kent council may be ready to voice its displeasure on winter maintenance of Highway 40.
Councillor Sheldon Parsons, (who travels the highway between Wallaceburg and Chatham more than any other politician) brought forth a notice of motion Monday seeking answers from the Ministry of Transportation.
It's an important issue considering the blinding snow and howling winds that have made the 27-kilometer commute a winter nightmare for the more than 6,000 drivers who use it daily.
Riverview Bingo Palace 02 from Chatham Voice on Vimeo.
This has been one of the harshest winters in years but there's no guarantee we won't have something similar next year considering the weather extremes that seem to be the norm.
There are various theories for the treacherous road conditions, but no one can deny the flat terrain and the fact that the highway is raised above the nearby land are contributors.
At one time snow fences were used to keep drifts away from the road, allow for useful plowing, and for salt not to blow away as soon as it was applied.
That's fallen out of favour. We need to know why.
Another theory brought forth has been to plant windbreaks along sections of the road. Parsons might be wise to avoid the mention of trees after being chopped down by mayor and council for thinking we could take time out from cutting trees to discuss planting some.
Trees in Chatham-Kent are for cutting, not planting, it seems.
Based on recent experience, any agreement with landowners is unlikely, so perhaps council can move in another direction.
Council should seriously investigate if the municipality can secure the Highway 40 maintenance contract.
Since Chatham-Kent doesn't need to make a profit, we should be able to make a competitive bid, if allowed.
If we bid and find we don't have a chance because our costs are still too high, council may learn things the municipal service review just doesn't reveal.
If we get the contract, we control our own fate.