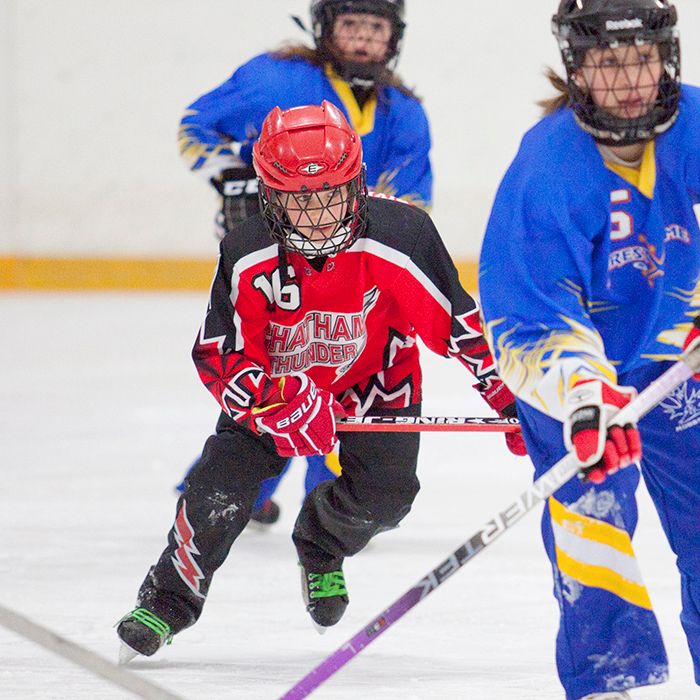 It's hard to call a minor sports team a dynasty, especially when all of the athletes on the team are under 10 years of age. For the Chatham Riverview Bingo U-10 Thunder ringette team, however, no other word would even begin to describe its success over the past three seasons.
After a 7-3 win in its final season game this past weekend over Forest, the Chatham Thunder U-10 team completed its third straight perfect season, going 60-0 over that span.
LEADWAVE Technologies from Chatham Voice on Vimeo.
The team won tournaments in St. Mary's, Cambridge, and Guelph this season, going undefeated in each. According to coach Perry Haines, the success of the U-10 Thunder is a direct result of hard work from everyone involved, and a mentality that focuses on having fun.
"Our success this year is due to hard work by the girls, excellent on- and off-ice training, and a great bench staff," said Haines. "Having fun and keeping a positive attitude is the main key to success."
According to Haines, it takes a unique and special group of athletes to accomplish what the U-10 Chatham Thunder have done at such a young age. Haines, however, has confidence the group will continue to grow into even better athletes and people in the future.
"The majority of girls I am coaching this year, I have been involved with in sports since they were about five years old. They are now turning 10, so I know them pretty well. They are a group of exceptional athletes, and wonderful kids to get to know."
With another undefeated season in the books, and only regionals left to come at the end of March, the entire Chatham ringette community is proud of their perfect storm, the Chatham U-10 Thunder, and the volunteers who helped the girls reach this point.
"The division is in their third undefeated season," explained Haines. "Our association is very proud of this feat. We attribute this accomplishment to our player development at the beginner level and our dedicated team of coaches and volunteers."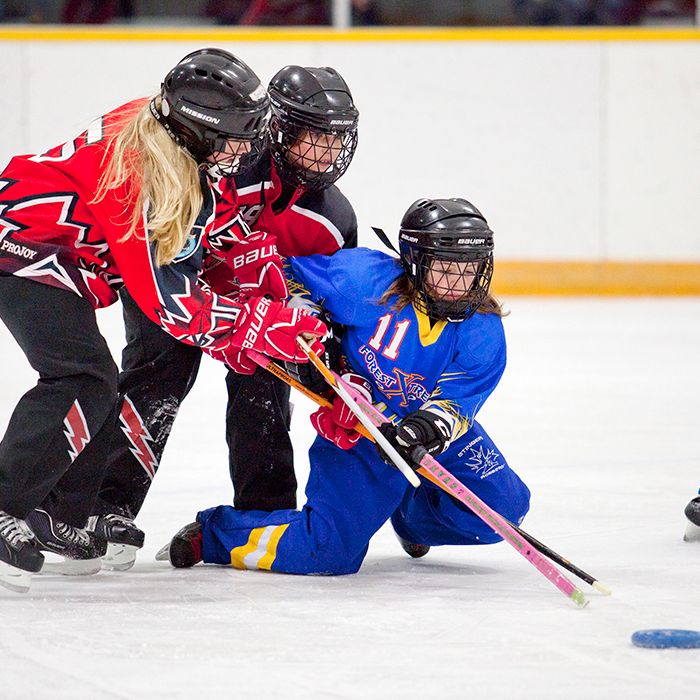 Comments
comments