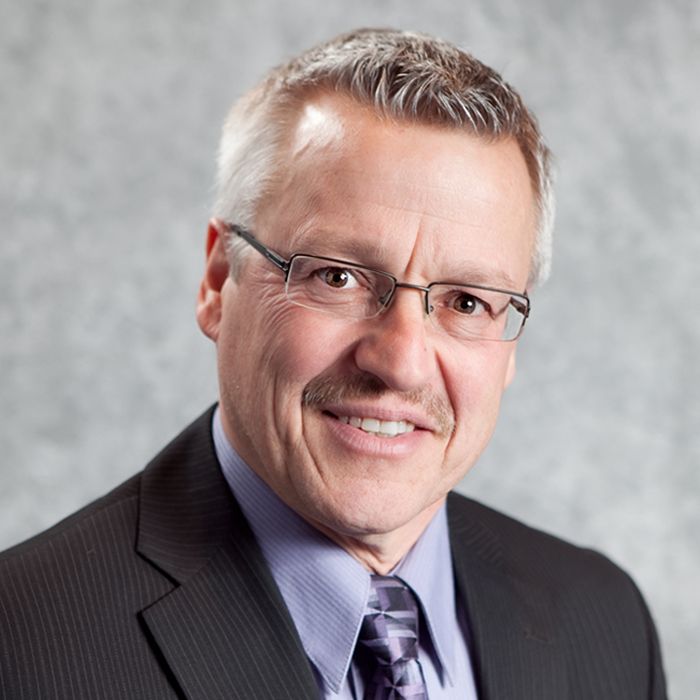 The Chatham Voice has acquired the attendance records for C-K councillors, dating back to when they were elected in 2010.
The document states no councillors missed the one and only meeting of 2010, while there were 40 absences in 2011, 42 in 2012 and 51 last year.
The councillor with the most absences is Wallaceburg Coun. Jeff Wesley with 26. He's followed by fellow Wallaceburg Coun. Sheldon Parsons with 12; Chatham Coun. Michael Bondy with 11; while North Kent Coun. Leon Leclair, Chatham Coun. Anne Gilbert, and Mayor Randy Hope each missed nine meetings in that span.
baCK-video-30sec from Chatham Voice on Vimeo.
>
South Kent Coun. Frank Vercouteren never missed a meeting, while West Kent Coun. Bryon Fluker and Chatham Coun. Marjorie Crew only missed two apiece.
With by far the most absences (11 in 2011, eight in 2012, seven in 2013), Wesley said perfect attendance at every meeting "would be nice, but it is not practical if you want active professionals on council.
"I work for one of Chatham-Kent's largest and most stable employers (Union Gas for 30 years in 2014) who are also very supportive of employees giving back to their communities. I have also been married to my wife Michelle for over 33 years. Not everyone in elected office can make these two claims, but I am proud that I can," he said. "To do this requires work and life balance. Work, council, vacation and health needs will collide."
Wesley said the statistics obtained by The Chatham Voice – which were compiled by municipal staff – are not accurate, saying he only missed nine meetings in 2011. He added the stats do not tell the complete picture.
"They do not reflect meetings attended as a PUC chair since early 2011, meetings attended on behalf of our hospital, Sydenham District Hospital member meetings, SOS, Sydenham District Hospital Board and CKHA staff meetings, meetings attended to deal with special community issues with users, staff and community – issues that many on council simply have not had to deal with, but we do."
Wesley said his schedule this past weekend reflects what he is talking about.
"On Thursday I was at an SOS/hospital meeting; Friday I attended the Lakers Fish Fry; Saturday I was judging the Red Devil's chili contest; Sunday I spent five hours researching, writing and printing off my hospital presentation for Monday," he said. "On Monday I drove to Sarnia and gave a presentation to the standing committee on finance and economic affairs and missed half a day of work. None of this ever gets reflected in the numbers."
Wesley said of the seven meetings he missed in 2013, two were for medical procedures, three for vacation and two were work related.
In 2012, of the eight meetings he missed, one was for a medical procedure, four for vacation, two were work related and another to raise money for charity, Wesley said.
In 2011, of the nine meetings he said he missed, two were for illness, two for work, four for vacation and one medical.
"At the end of the day, Wallaceburg taxpayers will judge me on how effective I have been and how well I have stood up for my community," he said. "I will put my work ethic on behalf of Wallaceburg up against any Chatham-Kent councillor … most of whom are quite busy and do a very good job for their community."
The remaining councillors attendance records are East Kent Coun. Jim Brown, North Kent Coun. Joe Faas, West Kent Coun. Brian King, Chatham Coun. Bob Myers and Chatham Coun. Doug Sulman with seven absences each; Chatham Coun. Derek Robertson and South Kent Coun. Art Stirling with four each; and South Kent Coun. Karen Herman and East Kent Coun. Steve Pinsonneault with three absences each.
Comments
comments