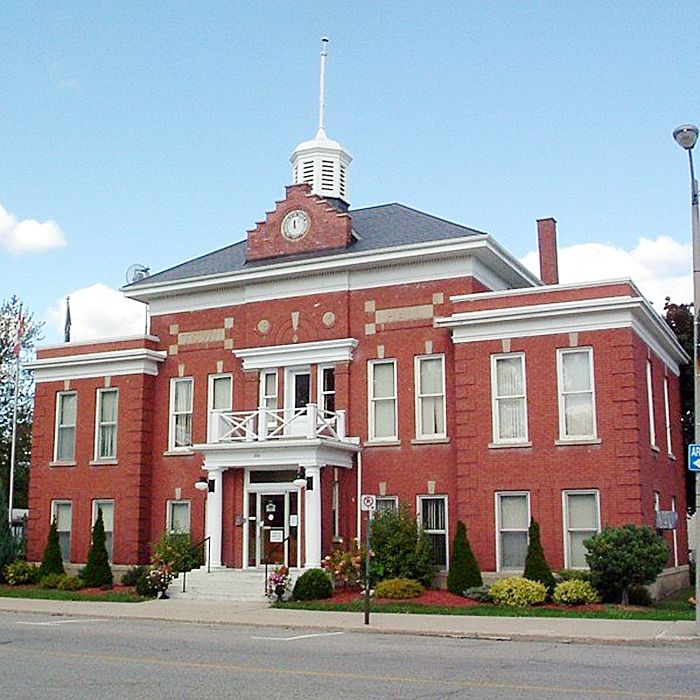 Bothwell's municipal building will get a retrofit worth $525,000.
The work includes maintaining the library, the municipal information desk, the senior centre and the theatre.
It was one of two options presented for council's consideration.
The other was for $225,000 worth of renovations, which left the theatre out of the mix.
Expensive renovations are required to bring the theatre into compliance with the fire code, including proper fire separations around the stage, creating proper exits and the need for fire alarm and sprinkler systems.
"It needs to be clear that is a deficiency that we need to fix now," said East Kent Coun. Jim Brown, who entered a successful motion to support the $525,000 option.
He noted that Bothwell residents who support the project are not asking for a new building.
"They're trying to maintain what they have," he said
Brown added that $260,000 is being used from the downtown revitalization project for Bothwell.
Other funds for the project will come from the future capital budget reserve ($215,000), as well as health and family services ($50,000).
Comments
comments