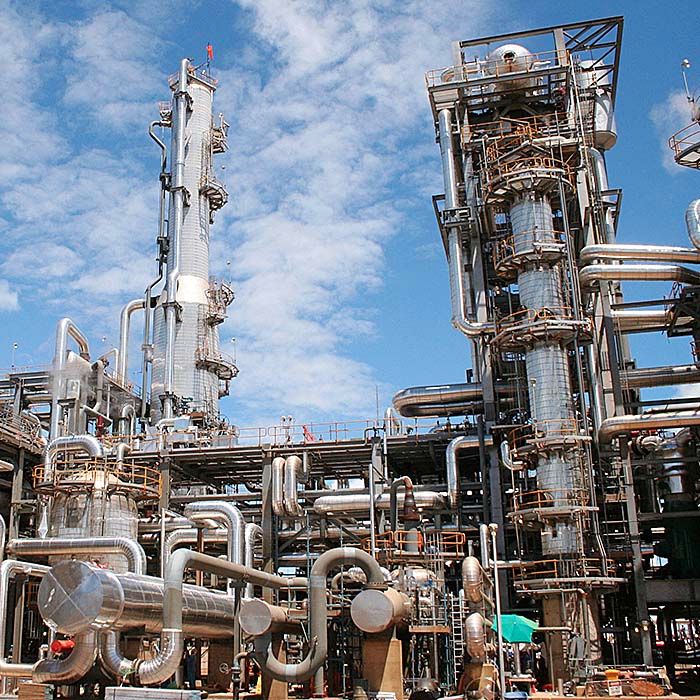 Chatham-Kent is moving forward to bring a nitrogen-based fertilizer plant to the area.
Council approved a recommendation at Monday's meeting to have the administration issue a request for proposals for the scope of the work required for the project and issues related for planning.
According to a staff report, the nature of planning for a fertilizer plant, which could employ up to 400 skilled workers, will need a number of studies.
As a result, staff is recommending that a multi-disciplined consulting firm be retained to join the municipal team to conduct the work required and introduce to the proper changes to the official plan.
Council also approved a recommendation to schedule one or more committee of the whole meetings throughout next year and 2015 to discuss the issue.
Ralph Pugliese, director of planning services, told council the process will take about two years.
"We are moving as quickly as we can," said Pugliese.
According to Chatham-Kent's economic development department, a nitrogen-based fertilizer plant represents an investment worth more than $1 billion.
The staff report notes that a conservative estimate pegs new tax revenue at $2 -$3 million, plus spin-off investment and new assessment, whether in new businesses or new residential.
The report says a nitrate-based fertilizer production facility and related industries represent a major growth opportunity because higher crop yields are needed to help feed a growing global population, especially in Asia. The report also states Chatham-Kent has a compelling business case to support a plant.
Its assets include training programs for the workforce and the municipality's geographic location near major shipping routes.
Comments
comments