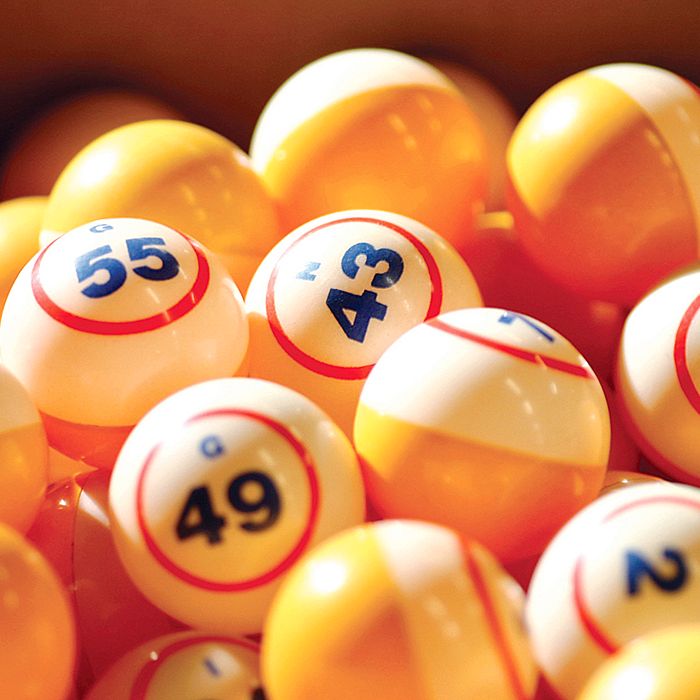 Chatham-Kent Council is paving the way for electronic bingo at Riverview Bingo Palace in Chatham, which supports 100 local charities and non-profit groups.
Council voted Monday to sign an agreement with the Ontario Lottery and Gaming
Corporation that will allow Riverview Bingo to take part in the charitable bingo and gaming revitalization initiative.
The program aims to breathe new life into charitable bingos by adding electronic games to the traditional paper games in bingo halls across Ontario.
Steve Van Roboys, owner of the bingo hall, said the move is needed to modernize bingo gaming and keep it viable.
"It's going to evolve the game of bingo and we'll still have the traditional bingo players that play on paper but also you're going to have the introduction of new electronic bingo."
He noted that traditional bingo has been declining across the province at rate of up to 10% a year over the last decade.
Van Roboys hopes the e-Bingo will be in place at Riverview within a year.
Under the program, the bingo hall owners and operators must provide the facility and the renovations. They are also responsible for the day-to-day operations.
Municipalities receive bingo licensing fees to cover administrative costs.
While the new revenue formula under the OLG's eBingo model reduces the Chatham-Kent's base budget for bingo license revenue by $129,000, municipal revenue has the opportunity to increase as the industry grows.
With 30 slots being added at Dresden Raceway, the additional slots revenue of $67,500 will be used to offset the reduction in base budget.
Comments
comments