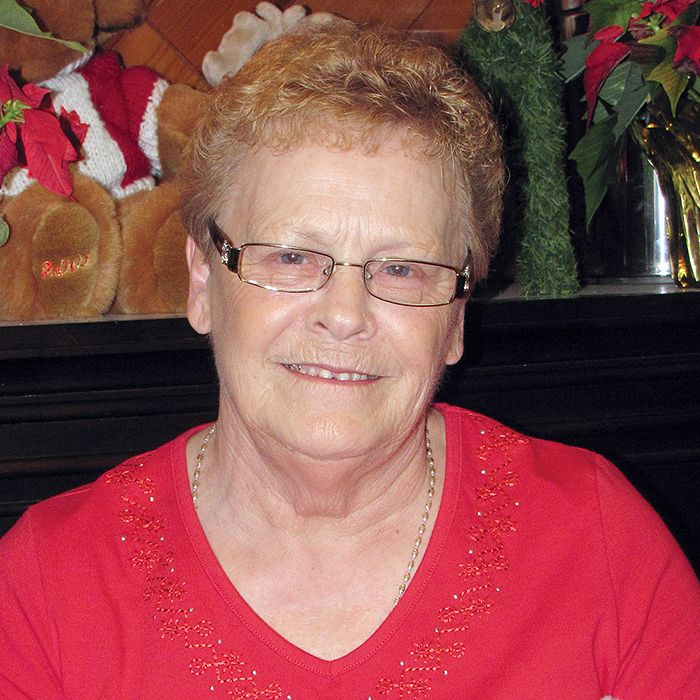 Betty Krisza of Chatham still finds it hard to believe that she is the leader of an international organization with more than 400,000 members.
Krisza is now halfway through her term as Grand Regent of the Women of the Moose.
"It was pretty awesome and pretty exciting when I got that letter," recalled Krisza, who is particularly excited about leading the fraternity as it celebrates its 100th anniversary this year.
Krisza is just the third Canadian woman to hold the post, and the second from Chatham.
The late Erville Haskell was Grand Regent about 15 years ago.
"For a Canadian, it's so rare in the 100 years that there have only been three that have been Canadian, and two have been from Chatham, which puts a big feather in our cap," said Krisza, who has been a member of the Chatham chapter for 42 years.
As Grand Regent, she travels throughout the United States and Canada, focusing on building awareness of the organization and promoting membership.
"You meet so many people and go to so many places I've never been to before," said Krisza. "I've been to Alaska, Colorado and Connecticut. It's nice to meet new people and make new friends; some of them are lasting friendships."
At the suggestion of a neighbour, she joined the organization in Chatham shortly after moving to the Maple City from Bothwell.
"After I joined, I found out what the organization was about and made some wonderful friendships," said Krisza.
At the international level, the Women of the Moose conduct more than $20 million worth of community service every year.
A key project is Mooseheart, which is a residential community for children and a school near Chicago.
It's funded by the Moose organization and provides children in need with a nurturing home and education.
As for the Chatham area, Krisza says there are several committees in the Women of the Moose that make donations to the community, including Outreach for Hunger and Special Olympics.
"So many people think that the Moose Lodge is just a place to go and have a few drinks, but we do a lot of community work," said Krisza.
Her term continues with trips to Indiana and Oklahoma, among other destinations, leading to up the international convention in Las Vegas in June.
Comments
comments