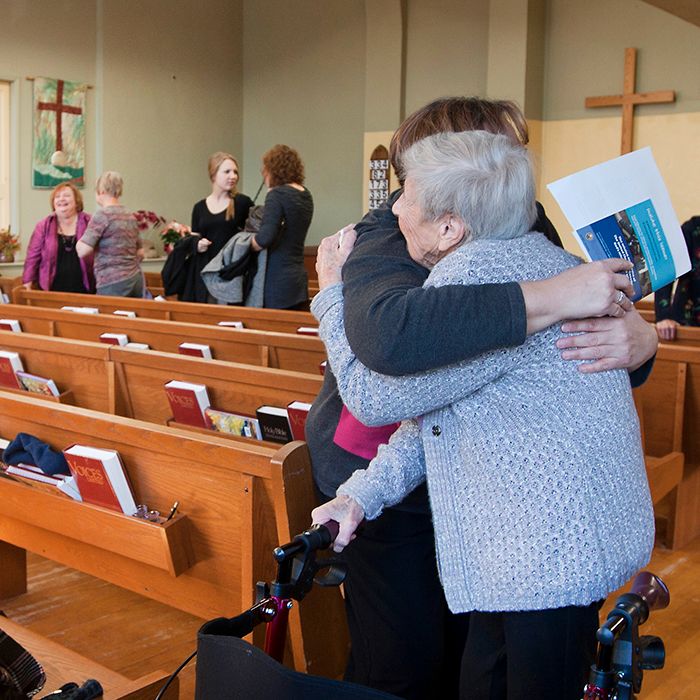 With mixed emotions, the congregation of Victoria Avenue United Church said goodbye on Sunday to the building they have called their home of worship for several decades.
Many hugs were shared and tears shed after the final service in the historic church was over.
The morning, which included a decommissioning, saw an increased attendance compared to previous weeks in the 136-year-old church, which was built in 1877.
In 2006 after an engineering report, the congregation learned the sanctuary's roof was in danger of collapsing.
At an estimated cost of more than $1 million to repair the roof and with the congregation unable to use the main sanctuary since 2009, the decision was made that the church would be demolished by early next year.
Rev. Jim Brown said the sadness of the definite loss of the church is felt by many.
"A couple of the ladies have been here for over 60 years – that's a long time," said Brown.
"It's very sad. It's the end of a huge era," added council chair Janet Johnston.
However, while hearts were heavy, there was also a feeling of resolution.
"This has been going on for 10 or more years. As someone said during the service, we're happy to be moving on," said Brown.
St. Paul's United Church on Communication Road has offered their building as a home for the Victoria Avenue United Church congregation for the immediate future starting at this upcoming Sunday service.
"We went for one service in June at St. Paul's and it was a good feeling," said Johnston.
"They've been so wonderful to work with," she added.
Board of trustees chair George Service says the next step will be the January auctioning off of architectural pieces such as the recently discovered bell above the sanctuary's ceiling.
"That will offset the cost of demolition," said Service of the $100,000 job.
With the idea of building a new facility on the property still a dream at this point, Johnston says ideally an outreach centre for hunger and the continuation of their Friendship program with other churches would be the goal.
"I don't know if that's something that is a feasible thing to do, so I think we're going to keep the property and see how things go," said Johnston.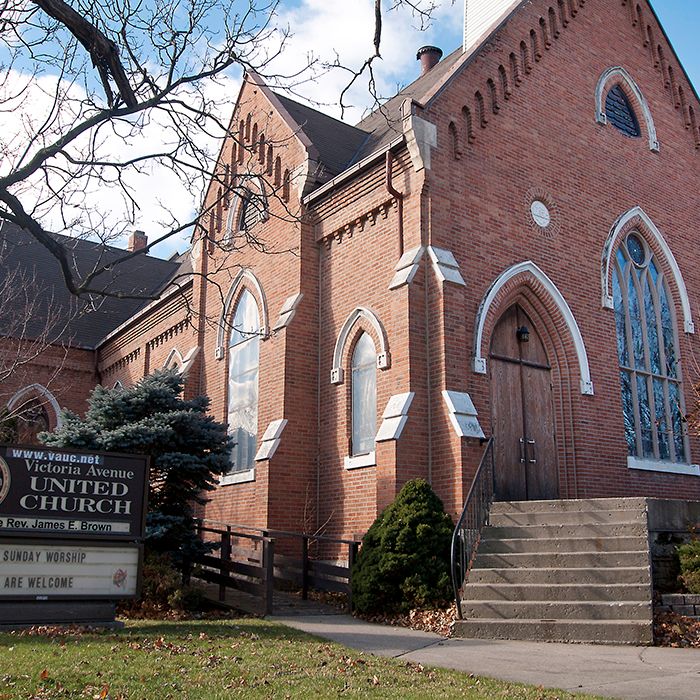 Comments
comments