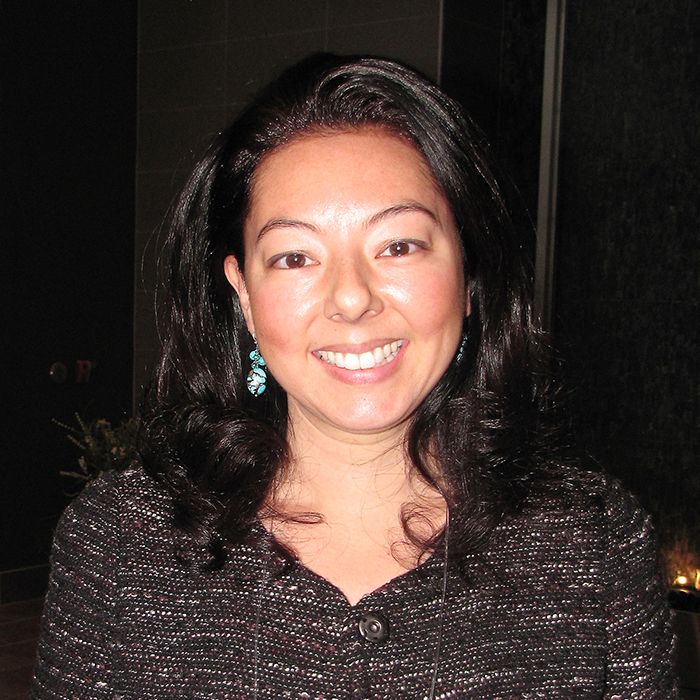 Chatham-Kent's nonprofit groups are seeking to strengthen their ties with each other and with their counterparts across the province.
Greater collaboration was one of the main of points of discussion as the Ontario Nonprofit Network (ONN) held a regional meeting in at the Bradley Convention Centre in Chatham on Friday.
The event attracted approximately 50 people representing 40 nonprofit organizations.
The United Way of Chatham-Kent is partnering with the provincial group to help demonstrate the value of non-profit groups.
"We have so much to offer the community in terms of partnership opportunities with business and government, and a real focus on community economic development," said Karen Kirkwood-Whyte, CEO of the United Way. "We need to come together collectively as a group of non-profits in Chatham-Kent and really demonstrate the value they bring."
Non-profits are an economic force across the country.
According to figures from ONN, the core nonprofit sector, which does not include hospitals, universities or colleges, contributed $35 billion to the Canadian economy in 2006.
"We're not just service providers, but we are consumers, purchasers and employers – 600,000 people," said Sarah Matsushita, ONN communications manager.
The ONN collaborates with nonprofit groups across the province to work for the benefit of the sector.
The major issues include an aging workforce and finding new leadership.
Another is finding ways to make the groups more sustainable.
"It's not the magic bullet, but there are ways for charities and non-profits to earn their own revenue and to control their own future, in a way, of financing," said Matsushita.
Gabriela Deryck, youth leadership co-ordinator for the United Way, said organizing a Chatham-Kent network to connect with the provincial organization will be a key outcome of the meeting.
"But also being able to connect with all the organizations that are here so they can learn about the trends that are going on," said Deryck. "They're not alone in the issues they're facing."
She also said there are plans to work closer with Chatham-Kent's economic development department.
Chatham-Kent was one of four areas hosting the ONN regional meetings.
The other host sites were Thunder Bay, Dufferin County and Kingston.
"There is definitely a strong, regional, nonprofit sector in Chatham-Kent," said Matsushita, adding the local United Way is a fitting partner.
"They know the community well, they know the history and they're able to convene."