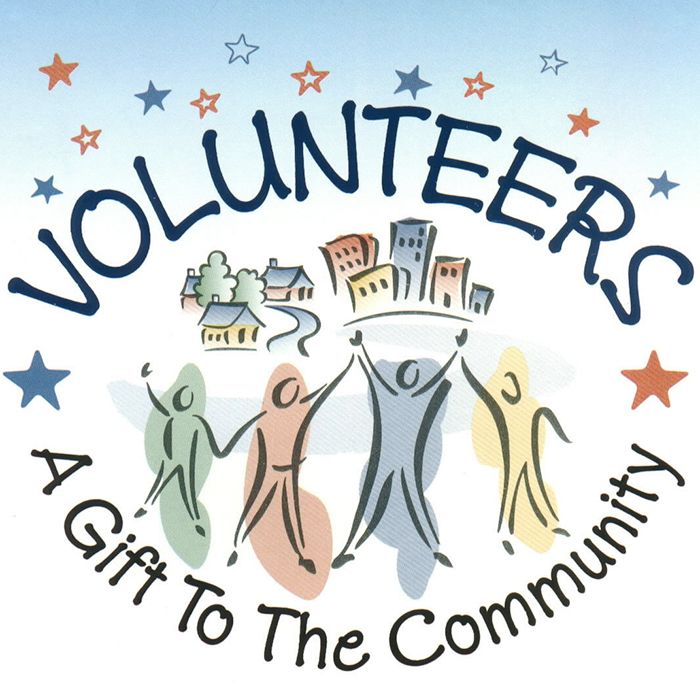 The Kent Association of Volunteer Co-ordinators (KAVCO) is having its volunteer fair Nov. 29 at the HealthPlex at St. Clair College, and it's looking to increase its impact.
KAVCO's Lori Meredith said the group hopes to have other agencies who do not belong to KAVCO to join the fair.
Furthermore, this event typically targets local students, but it is open to the public. It's free to attend.
The volunteer fair runs from 9 a.m. to noon.
For more information, contact Meredith at 519-351-6044, or meredith@ciaccess.com.
Comments
comments