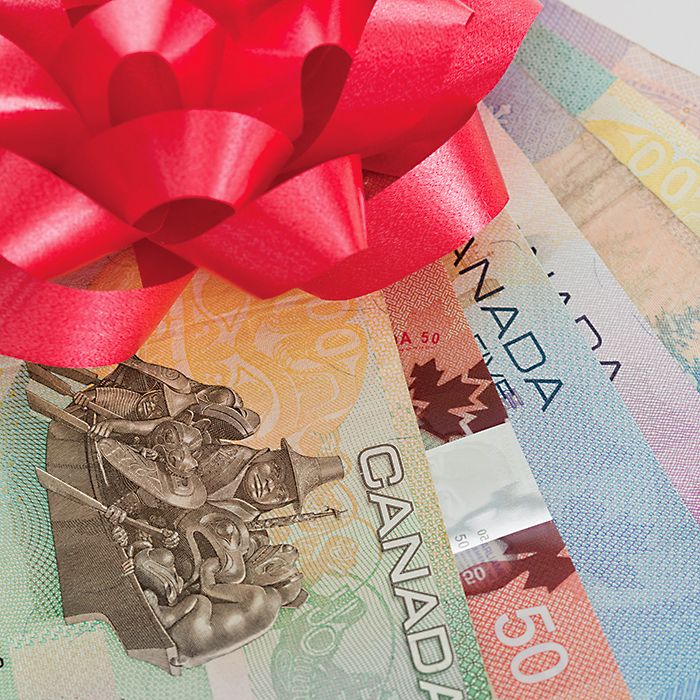 With Christmas only six weeks away, Chatham-Kent Crime Stoppers remind folks to be wary when they go Christmas shopping.
Thieves target shoppers who plunk their recent purchases down on the back seat and head back out to do more shopping. As the shopper goes into another store, the thieves slip into the car and make off with the gifts.
Crime Stoppers reminds people to put their gifts in the trunk or keep them on hand until they are done shopping.
Comments
comments