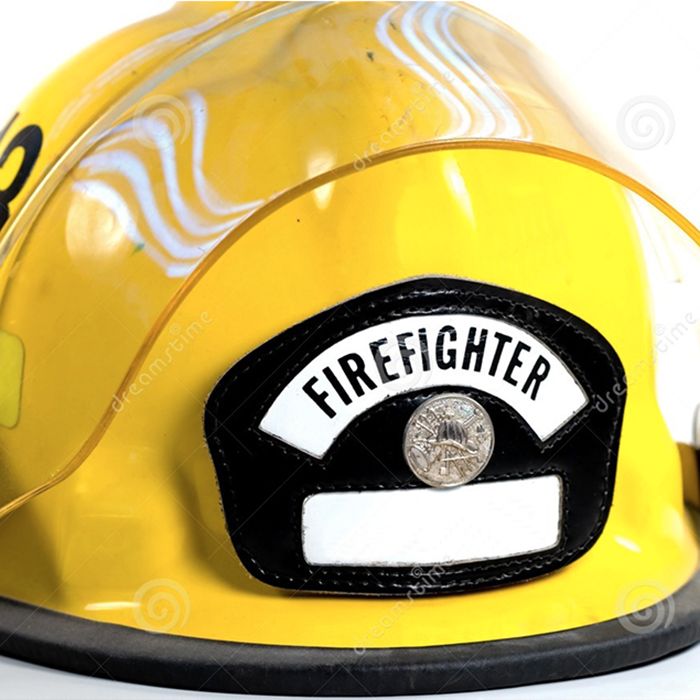 A Canal Street Fire in Tilbury gutted a garage early this morning.
Chatham-Kent Fire personnel say they were called to the scene about 1:25 a.m. and arrived at 77 Canal St. W. to see the garage engulfed in flames.
Firefighters managed to contain the blaze to the garage. Estimated damage is $40,000.
Officials say they are unable to determine the cause.