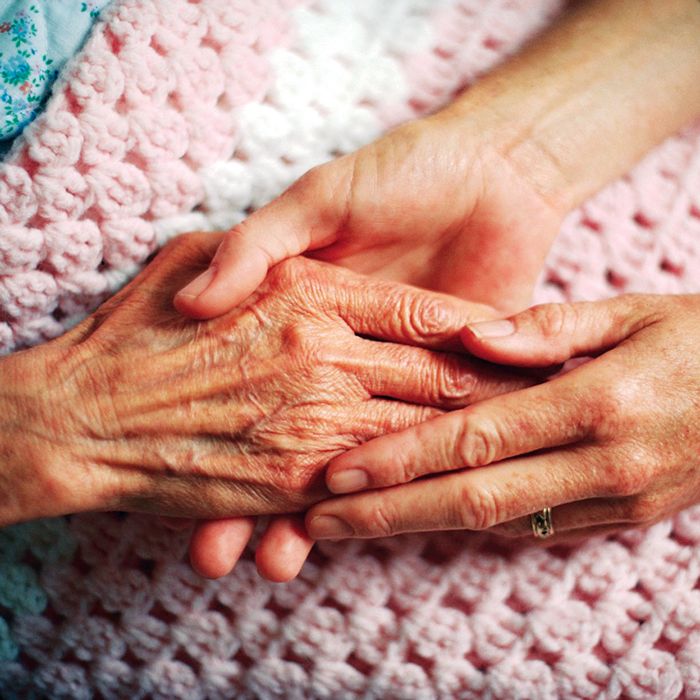 At its Nov. 25 meeting, Chatham-Kent council will consider providing funds for a hospice.
Chatham Coun. Derek Robertson is requesting that council agree to match up to $1.5 million in funds that the local hospice committee hopes to raise.
Plans call for a 10-bed hospice to be built adjacent to St. Andrew's Residence, which has already come on board through a lease arrangement. The Erie St. Clair Local Health Integration Network has agreed to provide annual operating funds.
Medical professionals, including Vivianne De Witte, the director of oncology at the Chatham-Kent Health Alliance, have expressed support, noting the facility will fill an urgent need between hospital and home for terminally ill patients.
We agree.
Terminally ill persons who require treatment shouldn't have to spend their last days in a hospital setting because they don't have family who can give them 24-hour care.
If it's a dollars and cents issue, having someone spend up to a month in a hospice is far cheaper than having them in a hospital.  Once the capital costs are off the books, the province (via the LHIN) will take care of the ongoing expense.
Hospice funding won't kick in until council has completed its obligations to St. Clair College and the YMCA so there won't be an additional burden on taxpayers.
When London opens its hospice next month, Chatham-Kent will be the only municipality in this part of the province with more than 100,000 residents not to have such a facility.
We know from experience that lagging behind other communities doesn't bother council, but with more than 50 hospices already in place across Ontario, we once again look like a backwater.
If you support the idea of a humane place for terminally ill local residents to spend their last days, you need to let councillors know before the issue might be derailed by special interests.
If you want more information, contact your council member at 519-360-1998, contact St. Andrew's residence by phone at 519-354-8103 or the hospice committee by e-mail at chair.ckhospice@gmail.com
But do it soon.
Comments
comments