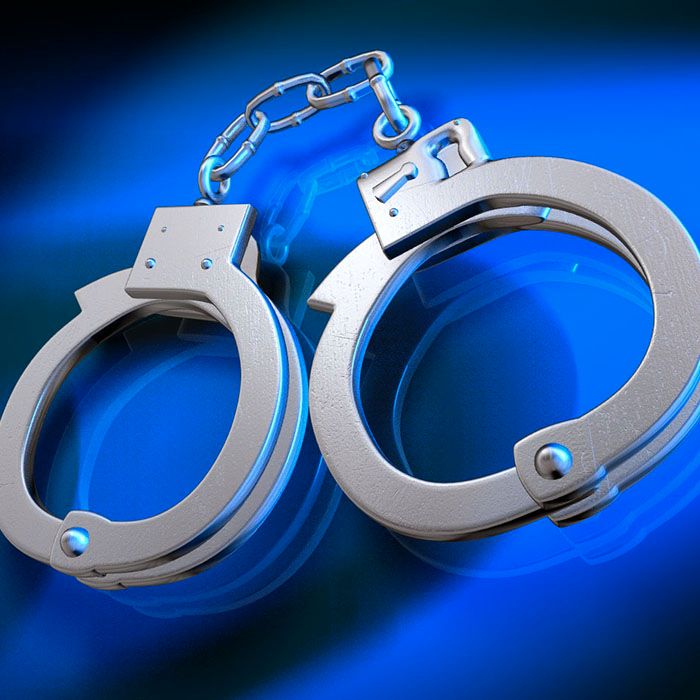 A 34-year-old Chatham man will appear in court today to answer to a slew of charges following a domestic dispute last night.
Chatham-Kent police say an argument began about 9 p.m. Wednesday night and it got physical.
Police allege the woman, 18, attempted to walk out of the room when the man stood in the doorway to prevent her exit; the man pushed the woman and then began choking her. He eventually let her go, but pushed her again to the point she fell and hit her head.
Police say the man fled the apartment on his bicycle before police arrived.
About 1:30 Thursday morning, police located the man and made the arrest.
The 34-year-old Chatham man faces charges of assault, forcible confinement and overcoming resistance to commit an indictable offence.
Comments
comments