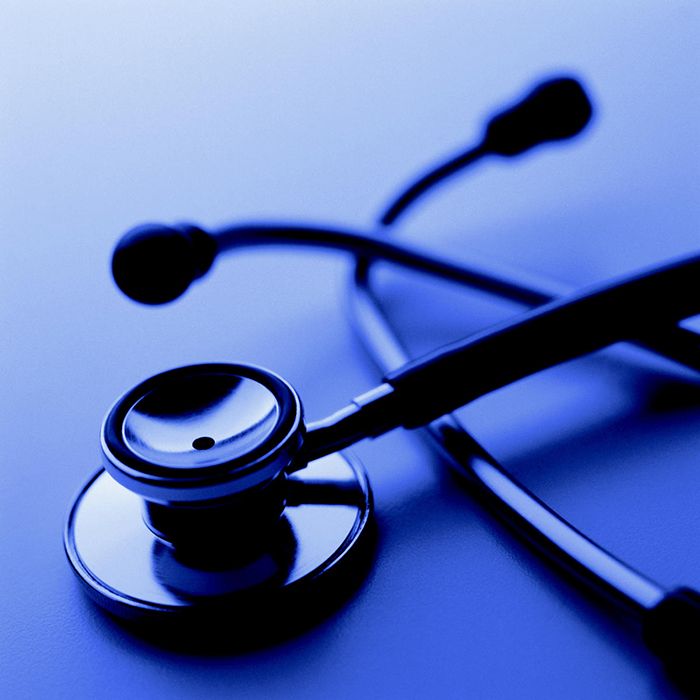 The Chatham-Kent Health Alliance is focused on bringing more ER doctors into the community.
Fannie Vavoulis, medical recruiter for the health alliance, said C-K is short 10-15 family physicians in the community, and seven to nine positions shy in the emergency rooms in both Wallaceburg and Chatham.
"ER recruitment is a priority," she said, adding the alliance has hired a physician to work directly in the recruitment process to discuss the clinical aspects of the ERs.
"We're always open for business," Vavoulis said. "Our guesstimate is we have 10,000 orphaned patients still looking for a family physician. It's a problem all across Ontario, Canada and the world."
Vavoulis said it is a time-consuming process to bring a doctor into the community, as the ministry only processes and approves 20 new doctors a month across the province.
"This is probably one of the best partnerships we have," said West Kent Coun. Bryon Fluker. "We really are doing something right here."
Vavoulis said she will be providing a another presentation to council in January to introduce the new physicians recruited this year.