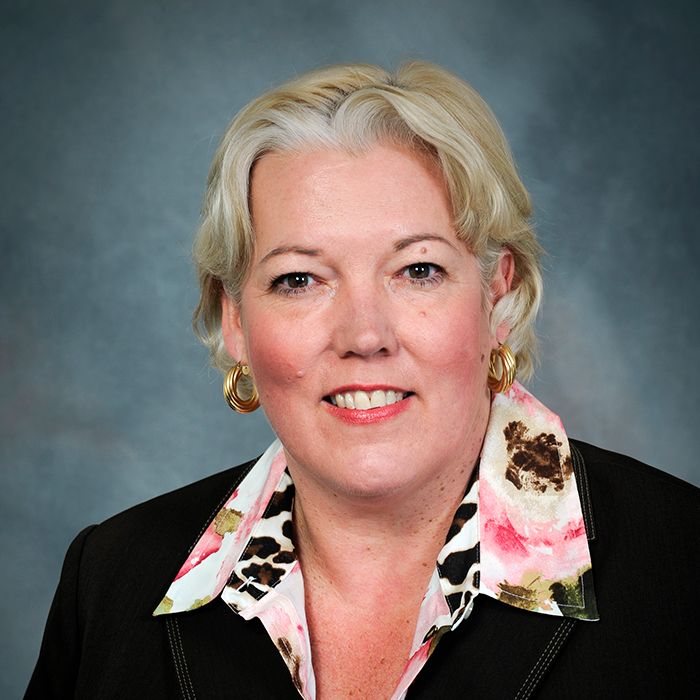 A Chatham councillor wants to see the municipality provide funding to help launch a hospice for Chatham-Kent.
Coun. Derek Robertson will bring a notice of motion to council at its Nov. 25 regular meeting, asking the municipality to match funds raised in the community.
Robertson said creation of a hospice is the single most important community development issue before council.
"We need to address the hospice issue now and in a method which indicates our support, as well as our fiscal responsibility," he said.
The motion calls for council to provide funds matching the amount raised by the hospice board to a maximum of $1.5 million, although no funds are to be dispersed until 2015.
"Our obligations to St. Clair College and the YMCA are wrapping up and we will be able to invest in this worthwhile project in an orderly fashion," he said.
Hospice board chair Jennifer Wilson is slated to make a presentation to council at its Nov. 25 meeting.
"I'm excited to have the opportunity to talk to council about the need for a hospice and what it will mean to our community," she said.
"We have had nothing but positive support from people throughout Chatham-Kent."
The Erie St. Clair Local Health Integration Network (LHIN) has agreed to provide annual funding for the proposed 10-bed facility.
Plans call for it to be located beside St. Andrew's Residence in Chatham, which is leasing the site for its construction.
Wilson said her committee toured a hospice in Sarnia and one in London that is due to open in December.
"When London opens we will be the last municipality with a population of more than 100,000 in this part of the province not to have a hospice."
Vivianne De Witte, the director of oncology at the Chatham-Kent Health Alliance and a hospice leadership group volunteer, said a hospice is badly needed locally.
"A hospice would provide the citizens of the community with a choice of where a person in their final stages of life can live out their remaining days and weeks in comfort, peace and dignity," she said. "A residential hospice provides 24/7 care that includes attending to physical, emotional, psychosocial and spiritual needs in a caring, compassionate environment.
"Here in the hospital we do the very best we can, but it is still an institutional setting, and dying is a natural process, especially an expected death either from cancer or a progressive chronic disease when in the end stages," explained De Witte, who has served as the director of oncology for five years. "Really and truly, dying should be done in a setting that is more homelike and allows families to be families. In a hospital-type setting, it is not always easy to do."
The average length of a hospice stay is 21 days, according to De Witte. However, a person's stay can be as short as a few days or as lengthy as a few months, depending on the individual's circumstances.
"It's not a sad place. It's not a place where you have to tiptoe around. It's a place that is very vibrant. A lot of things go on in a hospice that tell you that these people are living until their last breath. People truly live life to the fullest there."
Wilson said she is counting on a large crowd attending the Nov. 25 meeting.
"We need to show council this is an important matter to the community," she said. "Even with council's support, we still need to have a successful campaign or there won't be any matching funds."
Comments
comments