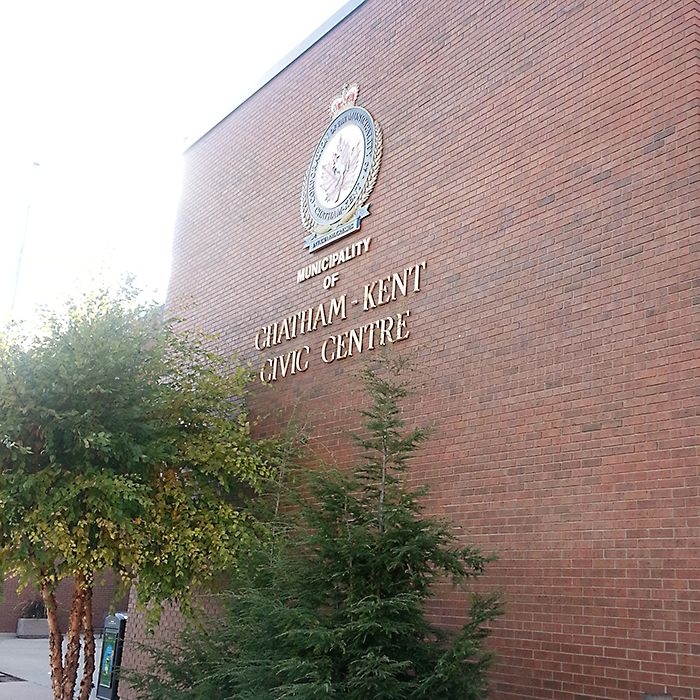 With his family sitting in the chambers, council approved the construction of the Perry Molema Memorial Garden at Zonta Park at King and Williams Streets in Chatham.
"I think this is going to be wonderful for our downtown," said Chatham Coun. Marjorie Crew. "It's a wonderful tribute for a man who was very engaged with the beautification of Chatham."
Tom Beaton, manager of parks, cemeteries and horticulture, said the project is set to begin next week and will take about five days to complete.
Council will also consider a $2,750 supplementary budget request for annual hydro costs for the new park during the 2014 budget process.
Perry Molema died tragically in December last year, and plans have been in the works for a memorial since.