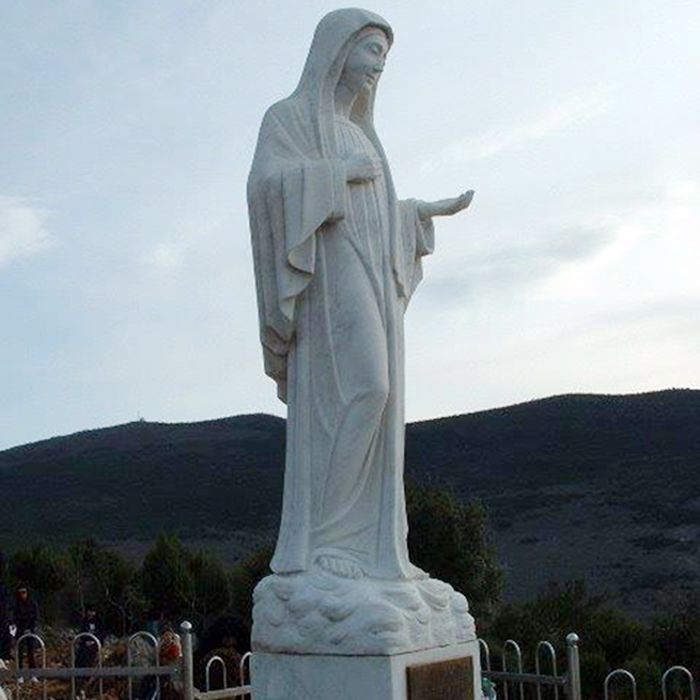 A screening of the film "The Triumph" is being brought to the St. Clair College Capitol Theatre Nov. 13.
The film centers on the Bosnian hamlet of Medjugorje, where six people claim to have visits from a beautiful lady who calls herself the Queen of Peace and who urges the world to listen and respond to her call of conversion, peace of heart, peace in families and peace in the world.
The four women and two men were children at the time of the first apparition on June 24, 1981.
The 105-minute documentary chronicles the purported apparitions and specifically the story of the journey of Ben, a young man suffering from addictions and having little faith, to the remote village as he experiences the events first hand.
The movie is being brought to Chatham by Liz Dorner and her team, with the proceeds going to the Fatima House Trust Fund, a registered Canadian charitable organization which supports Fatima School and Home in Pakistan. The school offers education and medical attention to 750 students from three to 22 years of age, of which 65 who have no place to live are in residence.
The facility is operated by Josephine LalDin, a retired teacher who came to Canada to work and then went back to her homeland to fulfill her dream to help the poor.
Dorner, a principal in Toronto in 1968, met LalDin as a teacher assigned to her school and they have been a team since 1981 when Fatima School and Home began.
For tickets for the movie call 519-360-9593. Show times are 3:45 p.m. and 7:45 p.m.