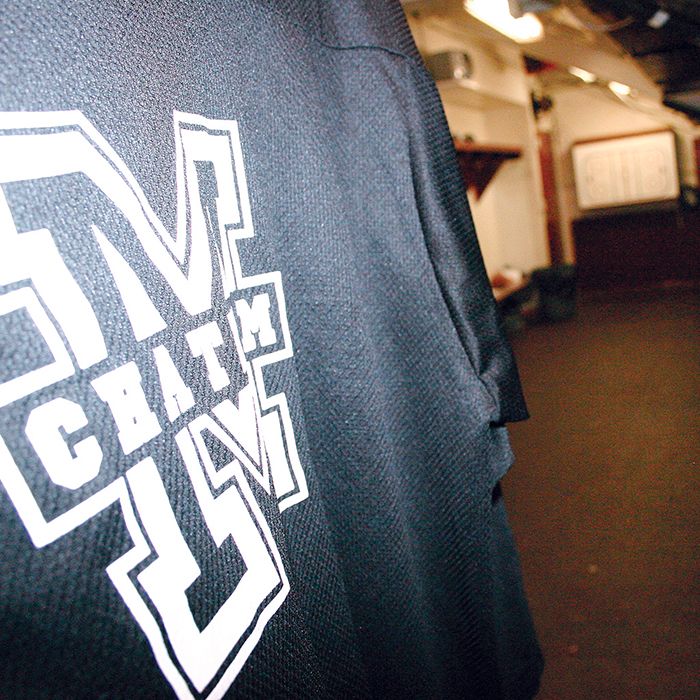 The Chatham Maroons hope would like to fill the net with food Oct. 13.
The Maroons have teamed up with Farm Credit Canada (FCC) to hold a food drive night during their game against the Strathroy Rockets that night.
It's part of the FCC Drive Away Hunger campaign. All food donated at the game will support food banks in Chatham-Kent, according to the Maroons in a press release.
The FCC hopes to collect five million pounds of food across the country this year, to mark the 10th anniversary of the program. Since 2004, the program has brought in more than 11 million pounds of food.
At the Oct. 13 game, volunteers will be on hand to collect the food items in the main lobby of Memorial Arena. Game time is 7 p.m.