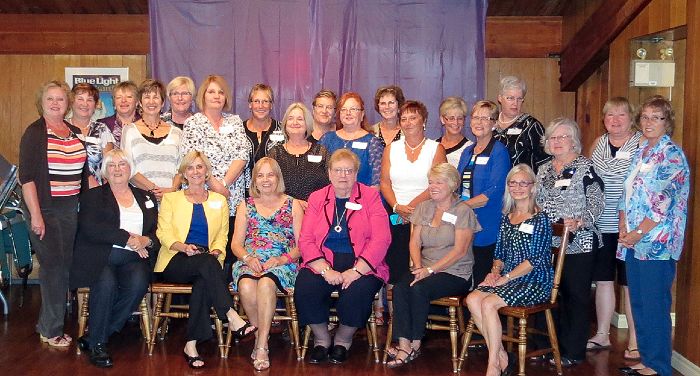 Forty years ago, the last class of nurses from the Public General Hospital graduated in 1973.
A total of 47 people were part of the final group through the PGH registered nurses' diploma program. Future classes came through St. Clair College.
The group has remained close over the years, and gathers at reunions every half decade.
The class' 40th anniversary took place recently at the Granite Club in Chatham, and 25 of the grads were able to attend. Some came from as far away as North Carolina and Manitoba.