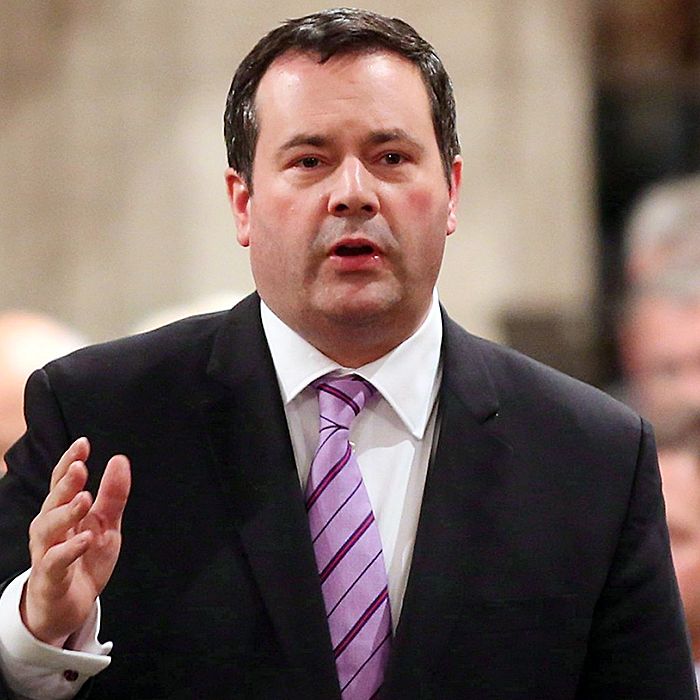 Jason Kenney, federal minister of employment and social development, and minister for multiculturalism, will be in Chatham Oct. 10.
Kenny will participate in a round table discussion, a luncheon and a tour of the Centre for Trades and Technology at Thames Campus.
He'll speak at the luncheon, which is at Club Lentinas, discussing the mismatch of skills in the Canadian economy.
Chatham-Kent Essex MP Dave Van Kesteren said it is a problem locally.
"I've heard from businesses that are having a hard time filling skilled trade positions, I've also met with individuals having difficulty finding full time employment," he said in a release. "Our government is continually working with front line job creators to generate an atmosphere where those businesses can bring people in, train them, and put them to work."
Tickets are available for the luncheon and can be purchased through the Chatham-Kent Chamber of Commerce, 519-352-7540.