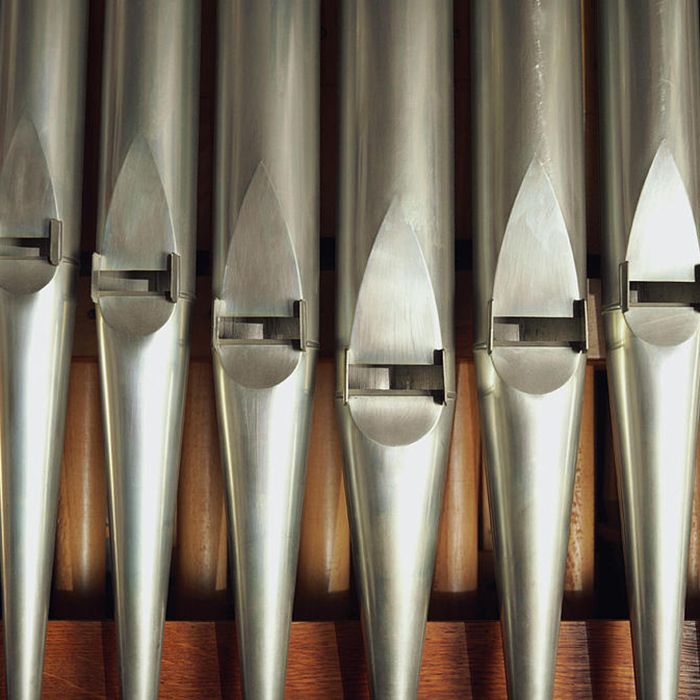 The music of "Phantom of the Opera" can send chills down one's spine, especially when played on a pipe organ. Imagine an evening of scary music pumped through such an instrument.
That's just what will occur Oct. 25 at 7 p.m.at Holy Trinity Anglican Church in Chatham, when local members of the Royal College of Canadian Organists will play a range of Halloween music on the organ and the piano.
Included in the selections will be music from the "Phantom," selections from the "Harry Potter" movies, theme music from mysterious TV shows, plus other spooky selections.
Interspersed with the music will be readings of "spine-tingling poems and scary tales," according to a media release.
Performers will be in costume, and the public is encouraged to get into the Halloween spirit as well.
A reception will follow the program.
This is a free concert, but donations of non-perishable food items will be accepted.
Comments
comments