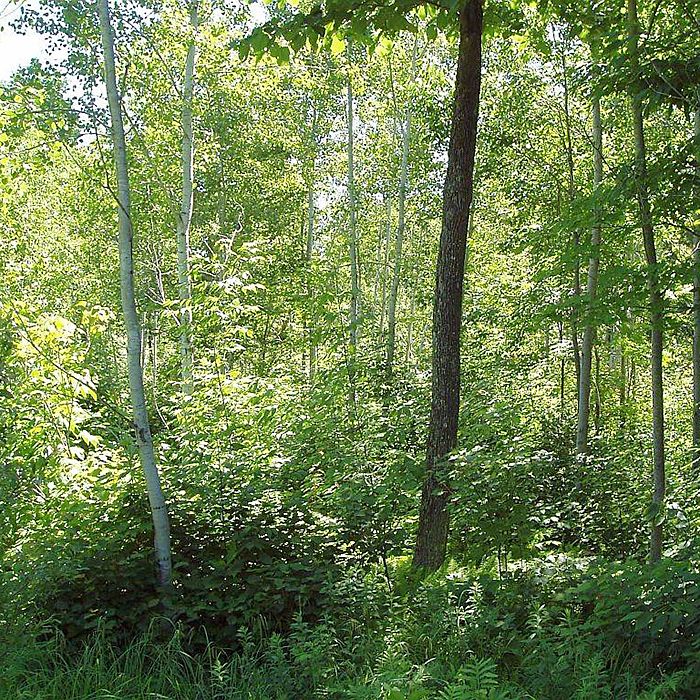 Chatham-Kent's forest cover will come up for discussion Oct. 8 at a special council meeting.
The committee of the whole will meet that day at 6 p.m., and a copy of the Chatham-Kent Forest Cover report will be available to the public Oct. 4 on the municipal website at www.chatham-kent.ca, with hard copies available at various municipal centres.
According to a release, the committee of the whole format allows for informal discussion of the issues by council.
Recommendations will go before council at its Oct. 21 meeting.
Both meetings are open to the public, but there will be no deputations at the Oct. 21 meeting, as they will instead be heard Oct. 8.