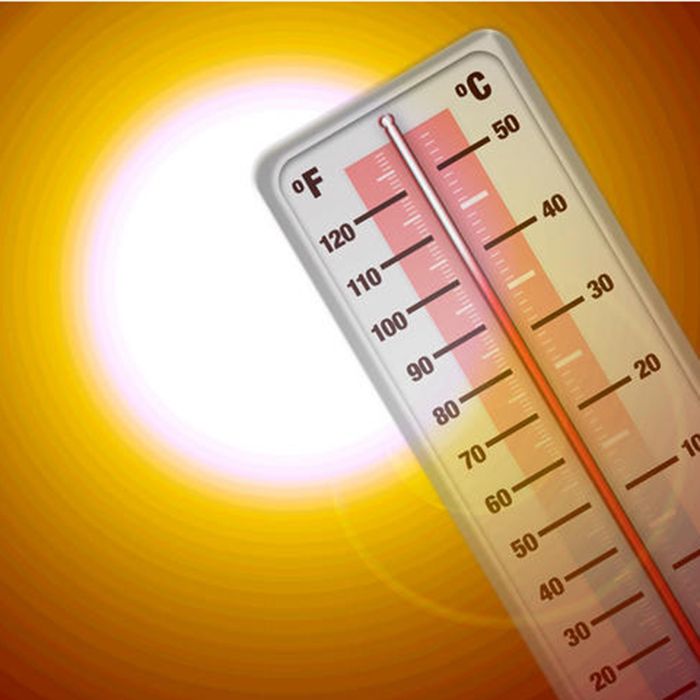 Hot enough for you? It will be.
The Chatham-Kent Public Health Unit issued a Level 2 heat advisory today, as the next couple of days will be hot and sticky — as in heat-of-the-summer hot and sticky.
Today's high is expected to reach 33C. Factor in the humidity and it could feel like the low- to mid-40s.
It won't be quite as warm Wednesday, according to Environment Canada, when the high is expected to be a couple of degrees cooler, at 31C.
Also typical of sticky summer C-K weather, this system brings with it a chance of thunderstorms tomorrow.
But the heat wave is a short one, as we return to seasonal weather Thursday and then slip below the averages for a cool, but sunny, weekend.
Comments
comments