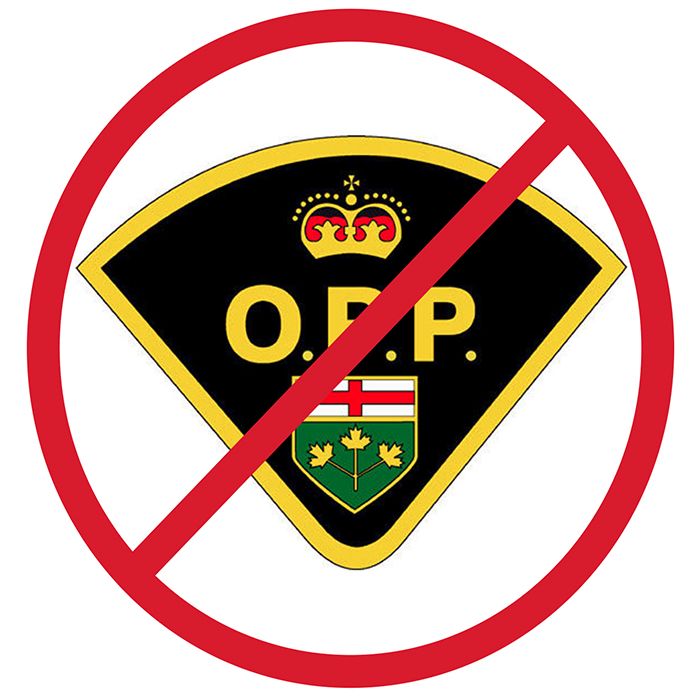 The Ontario Provincial Police will not be coming into the Civic Centre to discuss their costing process for municipal policing service.
Chatham-Kent council shot down a notice of motion by South Kent Coun. Frank Vercouteren to have the OPP provide a free presentation about the various steps needed to take over municipal policing in C-K.
"I believe we have a municipal police force that is recognized as a leader in this province," South Kent Coun. Art Stirling said of the Chatham-Kent Police Service. "It is a recognized technology leader. If we had a police service that was corrupt or incompetent, then it would make sense, but that is not the case."
Chatham Coun. Marjorie Crew said if council were to allow a presentation by the OPP, the message to the Chatham-Kent Police Service would be that councillors they are not happy with the work done by the CKPS.
"They are fiscally responsible, they are a part of this community," she said. "We would not have much of a say in how our community is policed. We should only look if we are not happy with the policing we are receiving. We need to enjoy the synergies that we have. I believe they are second to none."
Chatham Coun. Derek Robertson said council should hear the presentation.
"We need to understand what type of service they would provide," he said. "I want to see the data that relates to our community. I think it's important information that we can receive. I think it's the responsible thing to do."
Vercouteren said the current budget of the Chatham-Kent Police, makes him want to possibly explore other options.
"Twenty-eight million dollars makes me think twice," he said.
Wallaceburg Coun. Jeff Wesley said a new funding model is expected to be announced by the province next year.
Other items dealt with by council:
• Council approved a partnership with the Chatham Maroons for a dressing room addition at Memorial Arena. Chatham-Kent is investing $200,000 of the $400,000 project.
• Chatham-Kent's new fire chief, Ken Stuebing, was introduced to council.
"My family is excited about the opportunity to make Chatham-Kent our home," he said. "We've been here for five days and are thrilled to be here."
For a full story on Stuebing, please turn to page 9.
• Dave Bradley, Tom Henry, Ron Sullivan, and Jean and Harold Wilson were announced as the 2013 inductees for the Kent Agricultural Hall of Fame.
Comments
comments