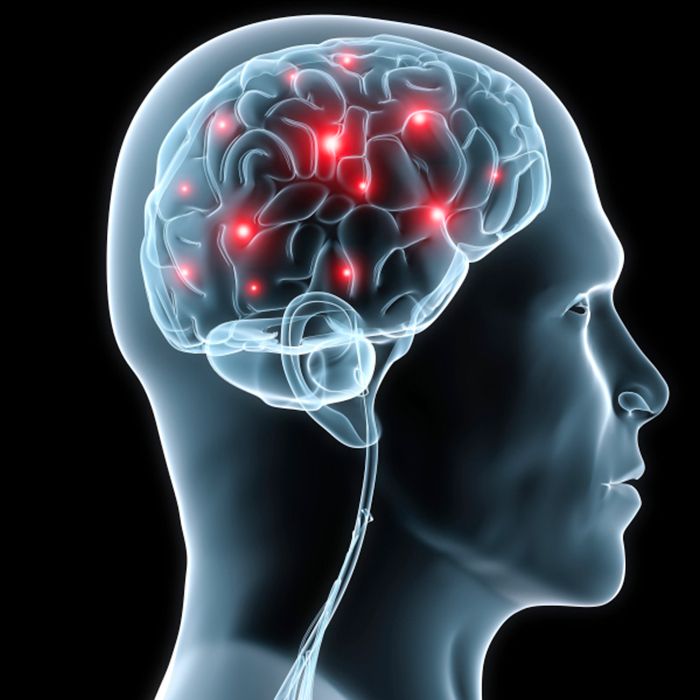 Preventing and managing concussions, particularly in our youth, is the key goal of workshops Sept. 12 and 14 at St. Clair College in Chatham – and local CFL player Andy Fantuz will be there to share his story.
The Chatham-Kent Public Health Unit is hosting two forums – one for health professionals and one for the public involved in sport – that will provide both tools and strategies to prevent, identify and manage concussions.
Concussions are a common sports injury, particularly among children and adolescents, and keeping our youth in sports by managing them properly after a concussion can be challenging, the health unit stated in a release.
Two free workshops are being offered:
On Sept. 12 from 7-9 p.m. at St. Clair College Chatham campus, health-care providers are invited to listen to speakers Dr. Charles Tator, founder of Think First Canada, a national brain spinal cord injury foundation; Scott Haller from the SHIFT Concussion Management Program; and Dr. Ian Johnston, chief of paediatrics at the Chatham Kent Health Alliance. Registration is required by calling Kathy at 519-352-7270 ext. 2454.
On Sept. 14 from 9:30-11:30 a.m. at St. Clair College Healthplex, the public – parents, students, teachers, trainers, coaches, referees – will listen to Haller, Dave Inglis from Sports Legacy Canada Institute and CFL player Andy Fantuz from the Hamilton Tigercats, who will share his story and experience with concussion. No registration is required.
These experts on concussion will be on hand to share their knowledge and answer questions.
For more information, contact the health unit at 519-352-7270.
Comments
comments