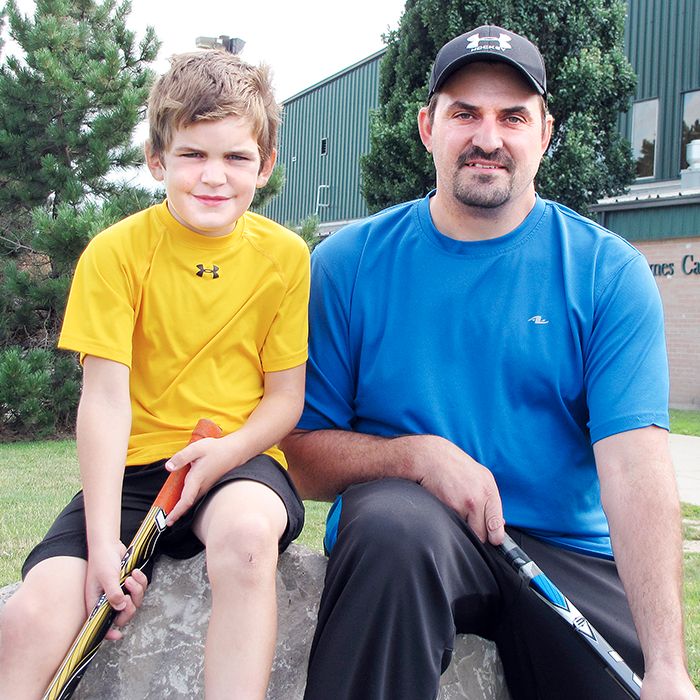 The brains behind Ethan's 3-on-3 Play for Tomorrow tournament is taking his own event's name literally. He and his family had so much fun doing the event, they plan on running it again next year.
Ethan Savard, 8, had the idea for the tournament after learning that not every child's family can afford to put their kid into hockey.
According to Ethan's father, Craig, the event raised $510, enough to register one player into hockey.
Cost for the tournament, held at Todd Warriner's Hockey Station, was $10 per player. All proceeds went to the local A.L.L. (Arts, Lessons and Leisure) For Kids program.
Comments
comments