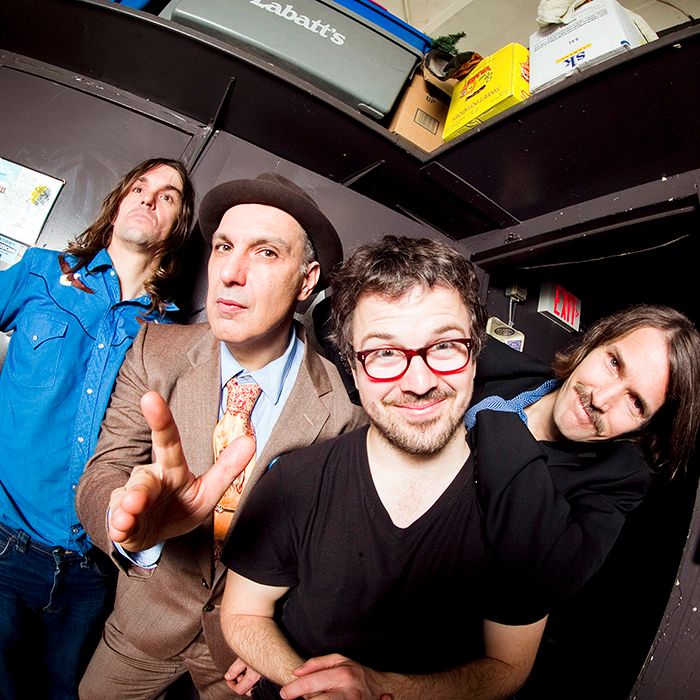 Indiefest attendees can meet one of the headliners Sept. 6.
Dave Bidini of Bidiniband will be meeting fans and doing a book signing at 7 p.m. at Left Wing Art Gallery and Tatoo Parlour.
This follows a meet and greet by the band at 6:30 p.m.
Anyone interested in the opportunity to meet the indie artist should "like" Culture Factory on Facebook and send an e-mail to info@culturefactory.ca to be put on the list.