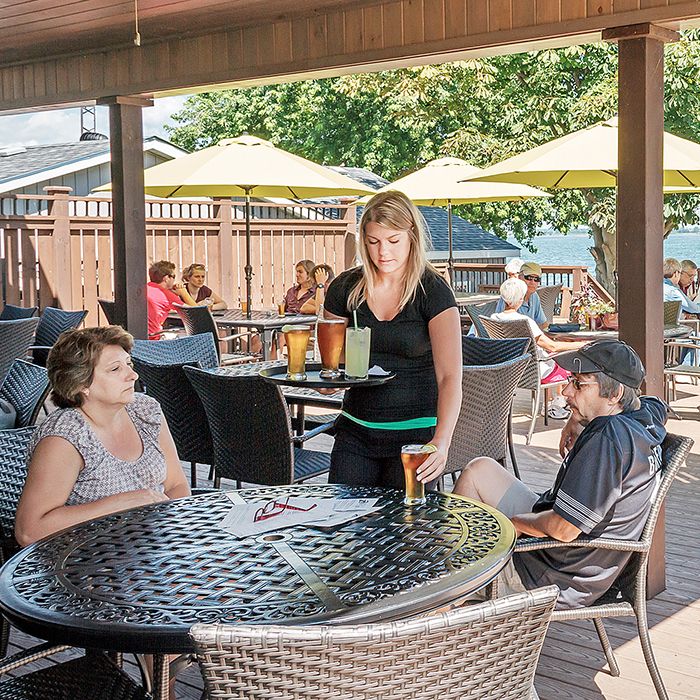 As a resident of Chatham, I count myself fortunate indeed for the luxury of easy access to the beaches of Lake Erie and Rondeau Bay. And I've always carried a deep affection for the village of Erieau. It's such a cool, relaxed lakeside town!
On the surface, it doesn't seem that Erieau has changed a great deal from the summer stomping grounds of my youth, yet there are a few noticeable exceptions – one, in particular, being the transformation of the infamous Tilt'n Hilt'n to its current incarnation as the Bayside Brewing Co.
The building originally opened in the spring of 1902 as the Lake View House to accommodate summer tourists and for use as a rooming house for those in the shipping/fishing industry who worked at the local federal docks.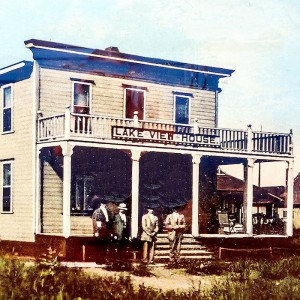 The July 10, 1902, Erieau News article described the Lake View House as having comfortable bedrooms – a good view of both the Eau and the Lake – and noted that it had been "well patronized since its opening and no doubt as the season advances will be taxed to its utmost capacity."
As the decades passed, and the Lake View House became a distant memory, the property took on what is arguably its most fondly remembered incarnation as the Tilt'n Hilt'n. During the 1970s and '80s, the former Lake View House was by no means a showplace, but owner Andy Everitt managed to pack the pub every weekend by booking the incredibly talented local bands of the day. As any baby boomer who lived between Chatham and Erieau during the glory days of the Tilt'n Hilt'n will tell you – the joint was jumpin'!
The Tilt'n Hilt'n era ended in the early 1990s and the property went through a few short-lived transformations, including a bed and breakfast establishment called the Erieau Landing, followed by occasional use as commercial rental space.
I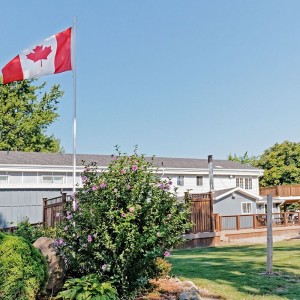 n May 2012, new owners purchased the property. They had a grand vision for a local micro-brewery/restaurant, now known as the Bayside Brewing Co. The partners (Ken Royal, Nancy Cowan, Frank Thompson and Josette deBrouwer) managed to open the instantly successful brewery within three months.
Major renovations to the rest of the property were completed in record time as well, allowing for the sleek, airy and beautifully appointed pub/restaurant to open in November 2012.
As tasteful as the decor and food may be, the crowning touch arrived with this season's opening of the massive wrap-around deck with its commanding view of Rondeau Bay.
As comforting as it is to see how little the village of Erieau has changed in the grand scheme, it's also wonderful to see that the formerly neglected, yet fondly remembered Tilt'n Hilt'n has been reinvented, beautifully transformed and is now thriving once again.
Comments
comments