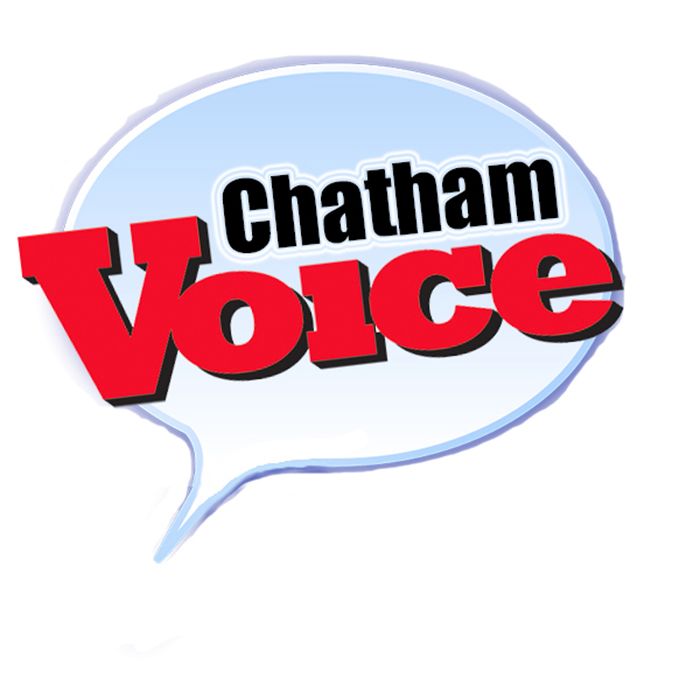 We get to welcome two new co-workers to our family this week, Tricia Weese and Chris Courtis.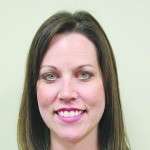 Tricia, a Tupperville native, was a multi-media advertising consultant with the Chatham Daily News for the past eight years. With a post secondary education in marketing, she looks forward to helping new and previous customers effectively promote their businesses.
Just back from maternity leave, Tricia's excited to join The Chatham Voice.  Give her a call and welcome her back to the working world!
A long-term volunteer and supporter of many community groups, she enjoys camping, travelling and a good baseball game at Comerica Park, as well as spending time with her family husband Greg and son Brennan.
Chris comes to us from Sarnia and Lambton County This Week where he was sales manager for the past six years. A self-described "car guy," Chris previously worked in automotive sales.
"I absolutely love working in the newspaper industry and have enjoyed watching many of the businesses that I have worked with grow and prosper," he said. "I am very dedicated to doing the best I can for my clients and having the opportunity to be a part of The Chatham Voice is a blessing."
He's been active in a variety of charities, especially those involving the mentally and physically challenged.
Chris has been married to Nicky for 20 years, and the couple has three children.
Comments
comments