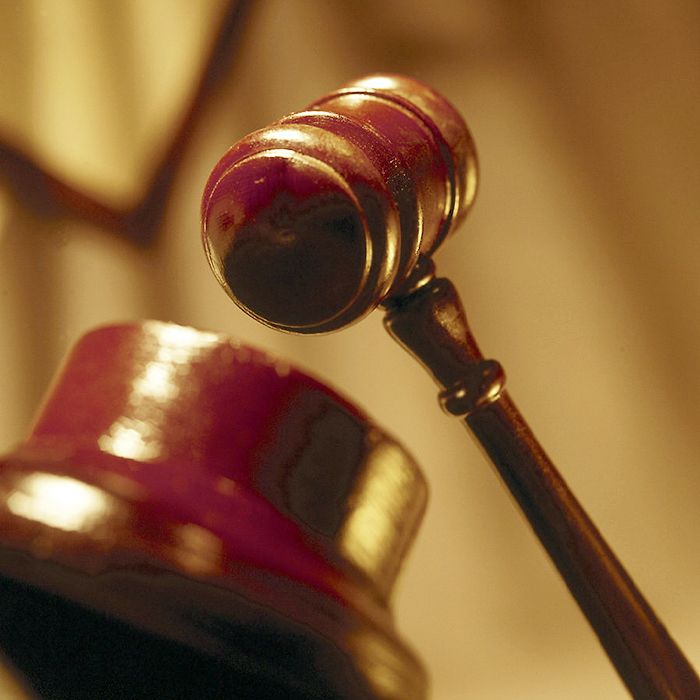 A conflict of interest claim by former mayoral candidate Ian McLarty against Chatham-Kent Mayor Randy Hope will now be heard on Oct. 18 at 10 a.m.
The date was set during a brief session Aug. 20 in Chatham.
A back-up date of Jan. 7 was also scheduled.
Neither McLarty nor Hope was in the courtroom.
In the action filed July 23, McLarty alleges the mayor was in violation of conflict of interest regulations when he voted in favour of a $1.3 million grant to St. Clair College.
The college intends to use the funds to establish programs at the former Capitol Theatre Annex building, now owned by Apollo Construction of Blenheim.
Documents in the application indicate the mayor's daughter, Melissa, is the operations manager of Apollo and as such will benefit from the grant.
Statements made by McLarty concerning the transaction have resulted in Apollo owner Fred Naclerio filing a $1.5 million defamation suit against McLarty.
McLarty responded by filing a $15-million counterclaim against the Blenheim businessman and his two companies.
Comments
comments