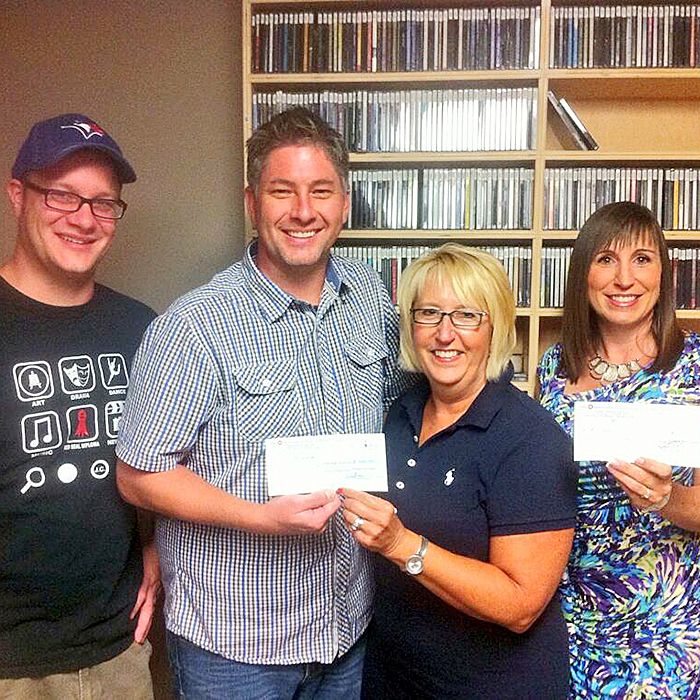 The sixth annual Nik McLeod Moustache Memorial Golf Tournament pulled in $5,000 for local charities recently.
The Canadian Cancer Society will use $4,000 of the money to help fund its local transportation program.
The Chatham-Kent Health Alliance will put $1,000 towards covering the cost of hospital parking for oncology patients.
Comments
comments