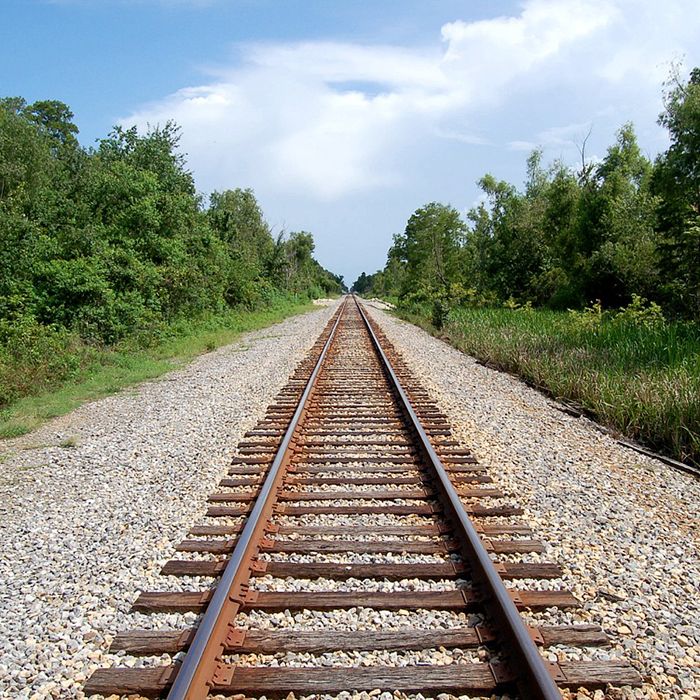 Chatham-Kent council will interrupt its summer hiatus by holding a special meeting of council Aug. 1 to discuss the purchase of the CSX rail line from Chatham to Wallaceburg.
The report to council on this item will be available on the municipal website July 30 at noon.
Anyone wishing to address council at Thursday's meeting must contact the municipal clerk by 3 p.m. the day of the meeting.
Council will meet at its usual time, 6 p.m. The meeting will also be televised on Cogeco.
Comments
comments