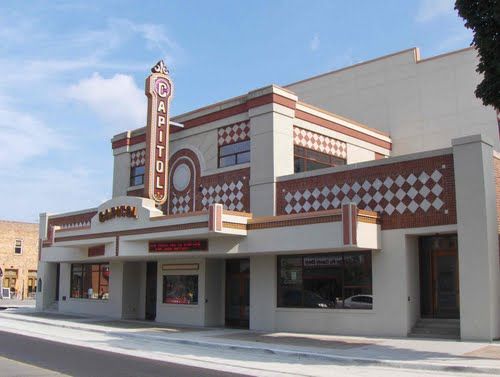 Chatham-Kent municipal officials are in the process of responding to charges of incompetence, dereliction of duty and possible criminal activity leveled at them by former mayoral candidate Ian McLarty.
In a 2,300-plus-word document sent to council, municipal officials and mayor Randy Hope, McClarty gives council until July 15 to call for a criminal investigation into matters surrounding the Capitol Theatre or he will do it personally.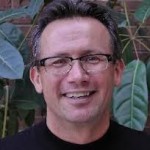 Chatham-Kent CAO Don Shropshire said Wednesday he has asked municipal solicitor John Norton to seek clarification on the issues raised in McLarty's letter.
"We want to know more about the content of his statement," he said.
"Mr. McLarty has made several accusations which we take very seriously. Some of it is defamatory and we owe it to our staff and our community to get as much information as we can," Shropshire said. "If the claims can be substantiated, we will deal with them. If the statements are without merit, we won't allow the reputation of our staff to be tarnished unjustly."
One issue the municipality won't be responding to is McLarty's conflict of interest allegation against the mayor.
"Only the mayor can respond to a claim leveled at him," Shropshire said.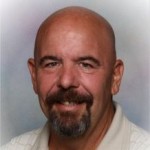 Hope is in China on an economic development trip and is scheduled to return July 19.
The conflict of interest claim alleges financial benefits accruing to a member of the mayor's family as a result of the transfer of municipal funds in regards to the Capitol Theatre Annex property earlier this year.
In what he labels a "sworn statement," McClarty starts, "In looking at the latest fiascos and a myriad of other mistakes made by Chatham-Kent administration and council, one can make a compelling case to ask for a criminal investigation into the activities of persons with regard to the latest scandal now rocking this municipality, that being the Capitol Theatre Annex."
He goes on to discuss the history of the Capitol Theatre project, the transfer of the property, including the annex, and a variety of planning issues which he said have undermined his confidence in administration and council.
"Administration has been caught with its pants down on the corn mural issue and other matters," he said. "Council has been misled on a wide number of issues and won't take action."
McLarty said the timing of his release has nothing to do with the mayor being out of the country.
"I have been telling municipals about some of these issues for months. I finally got tired of waiting for someone to do something."
He said he doubts council will take any action and is prepared to move on his own next Tuesday.
"I will be contacting the OPP to seek a criminal investigation, and provincial conflict of interest officials to begin an investigation on the basis of information I will supply to them," he said.
McLarty dismissed claims that his motives are political in nature or that he should be concerned with the charges he's bringing forth.
"There are things going on with this municipality that aren't right. There are people who are just waiting for me to be wrong about this but I'm not, and the facts will show it," he said. "I'm not stupid enough to put something in writing that I can't back up."
He said the community is beginning to realize an investigation is needed.
"I've had more than 100 e-mails today and not one of them has been anything but supportive. This isn't going away."
Comments
comments