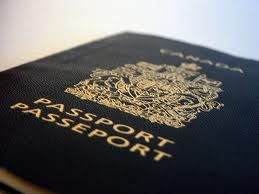 If you're looking for a shorter drive to get your passport, MP Dave Van Kesteren's office is sponsoring a clinic in Tilbury July 24.
The clinic takes place at the Knights of Columbus Hall at 20 Dupuis St. from 10 a.m. to 2 p.m.
Earlier this month, the government made changes to allow any Canadian age 16 or older to buy a passport that's good for 10 years. The existing five-year passports remain an option as well.
For more information on the clinic, contact Van Kesteren's Chatham office at 519-358-7555.
Comments
comments
« C-K officials face allegations of incompetence Mid-season championships Saturday at South Buxton Raceway »