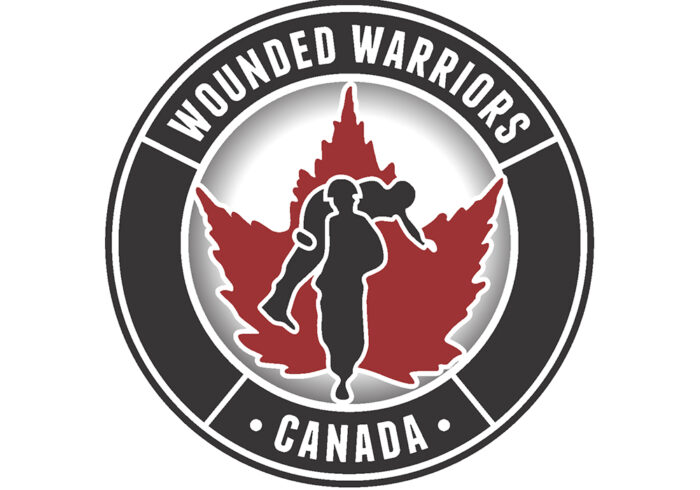 They marched with a purpose Nov. 5 in Kingston Park.
Wounded Warriors Canada received a $10,000 donation thanks to the efforts of 29 people who participated in the Rucksack March for Remembrance.
Teams from the Chatham-Kent police and fire services were among those taking part.
The march was established to bring people from the community together with one mission in mind: To raise awareness and funding for the many Canadian military and first-responder families who are in the midst of their own service-related battles.
Every year, we lose dedicated soldiers, officers, firefighters and paramedics to illness, injury and suicide. The struggle continues to impact families and communities nationwide.
Veterans and first responders came together to create the Rucksack March for Remembrance that would bring people from all walks of life together in support of Wounded Warriors Canada.