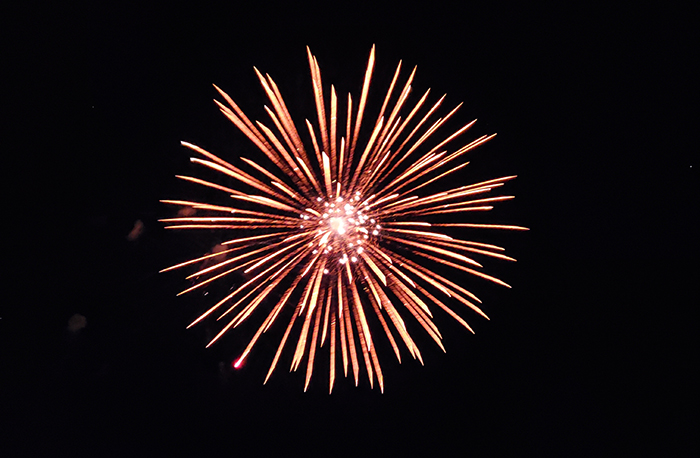 The Glasshouse Nursery is going to light up the sky on Saturday.
The Creek Road store has an evening of pyrotechnics, live entertainment and family-friendly activities planned.
The event will kick off at 5 p.m. with live music by Hideaway, and the fireworks show starts at 6:30 p.m. The store will be open until 9 p.m.
Families will also have the opportunity to enjoy a variety of activities, including free hot chocolate, roasting marshmallows, and food from vendors offering a wide range of culinary delights.
Staff will also be collecting donations for Outreach for Hunger all weekend.
"We are thrilled to host this fireworks event and provide our community with an evening of excitement and entertainment," said Dave Van Raay, owner at The Glasshouse Nursery, in a media release. "We have put a lot of effort into creating a show that will captivate and delight attendees of all ages. It's a fantastic opportunity for families and friends to come together and celebrate. We wanted to thank our community for supporting our local business this year."
Admission to the event is free, and all members of the community are invited to attend. Parking will be available on-site, and attendees are encouraged to arrive early to secure their spot and enjoy the pre-show activities.