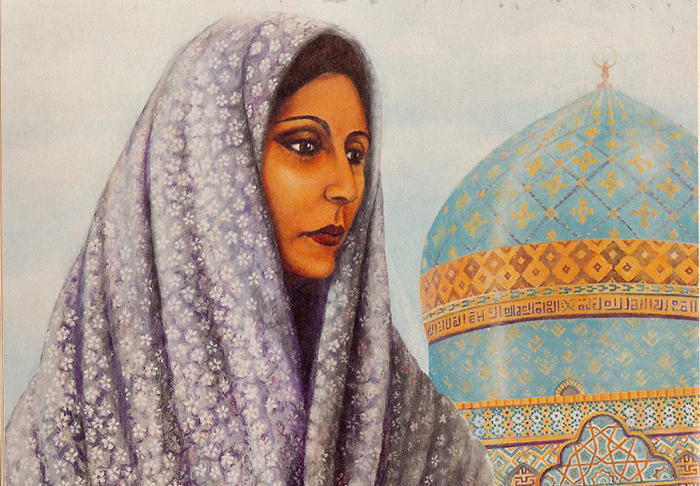 The impactful work of 19th Century Iranian poet Tahirih will be celebrated at the Active Lifestyle in Chatham on Saturday.
Renowned for her work as a theologian and women's rights activist, Tahirih challenged oppressive norms of the times by unveiling her face during a religious conference. The act symbolized a new era for women.
Today, contemporary voices such as Mahsa Amini and Narges Mohammadi carry on Tahirih's legacy by continuing to challenge societal norms.
The event offers an opportunity to celebrate Tahirih's legacy and draw inspiration from her timeless message of empowerment.
The initiative begins at 1 p.m. To register, contact the Chatham Baha'i community online at ChathamKentBahais@gmail.com.