Organizers of the third annual Charity Classic doled out the funds to non-profit organizations recently.
The Charity Classic, a golf tournament, raised $32,000.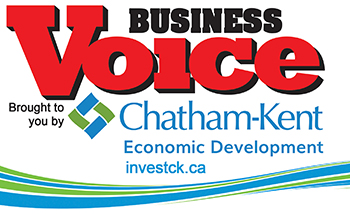 The main recipients of the funds raised were the Chatham-Kent Community Health Centre to build a fully accessible community garden at their Wallaceburg site; C-K Victim Services to send two staff members to attend train-the-trainer training to allow for ongoing support of their volunteers; and Restorative Justice CK for the purchase of new computers to support ongoing programming.
Due to the generosity of sponsors and participants, the CK Charity Classic was also able to give out $8,000 to help support several other local causes. They are the Randy Atkinson Memorial Golf Tournament, Queen Elizabeth II Public School food program, Free Help CK, and Come Together CK.
In only its third year, the CK Charity Classic has raised more than $64,000 for various Chatham Kent not-for-profit and charitable organizations, focusing on supporting community health and wellness, delivering exceptional services, and more.
The Chatham-Kent Charity Classic is a non profit that has been founded by Adam and Erin DIckinson along with Eric Koscielski as a way to give back to Chatham-Kent. All proceeds raised by the CK Charity Classic will stay in Chatham-Kent.
The CK Charity Classic welcomes any and all businesses and organizations to participate and sponsor the event. For more information on next year's tournament, contact info.ckclassic@gmail.com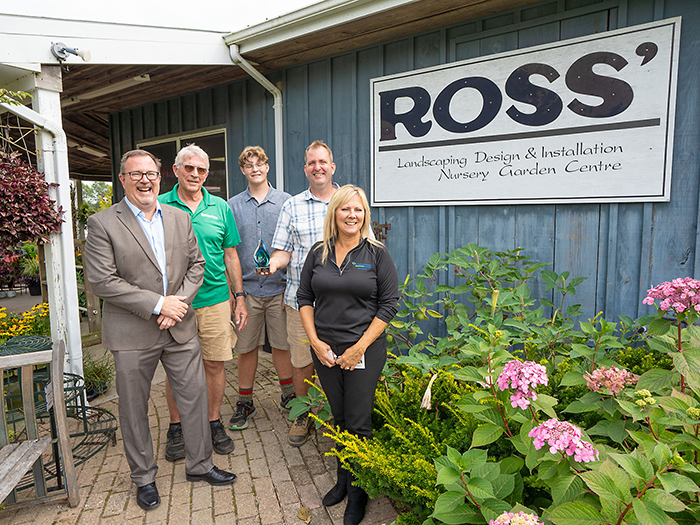 Ross' turns 160
There are business milestones and then there are business mega-milestones.
In September, Ross' Nurserymen celebrated being in business for 160 years. 
They've been providing flowers, plants, and landscaping services for generations and are one of Canada's oldest businesses. 
And they're a local operation.
Ross' Nurserymen are a hub for fall mums as well.
Check them out at 335 Indian Creek Rd. E. in Chatham. 
Orthodontic exams start early
October is National Orthodontic Health Month, and Abraham Orthodontics reminds residents they offer free orthodontic exams for families.
The first screening exam is recommended by age seven from the Canadian Association of Orthodontists to prevent complex and surgical treatments. 
If your child is approaching the age of seven, Dr. Maxwell Abraham and the team at Abraham Orthodontics recommend you make an appointment for an initial exam with your orthodontist. 
"Most often, the orthodontist will identify a potential problem but recommend monitoring the child's growth and development. He or she can spot subtle problems with jaw growth and emerging teeth while baby teeth are present and recommend starting treatment at the best possible time to minimize treatment duration, cost and complexity," Abraham said in a media release.
Families can schedule their free orthodontic exam with Abraham Orthodontics at 519-398-8101 or at www.AbrahamOrthodontics.com. 
Business Voice is a bi-monthly column in The Chatham Voice that highlights some of the achievements made and efforts underway in Chatham-Kent's business community. Send your information to bruce@chathamvoice.com.