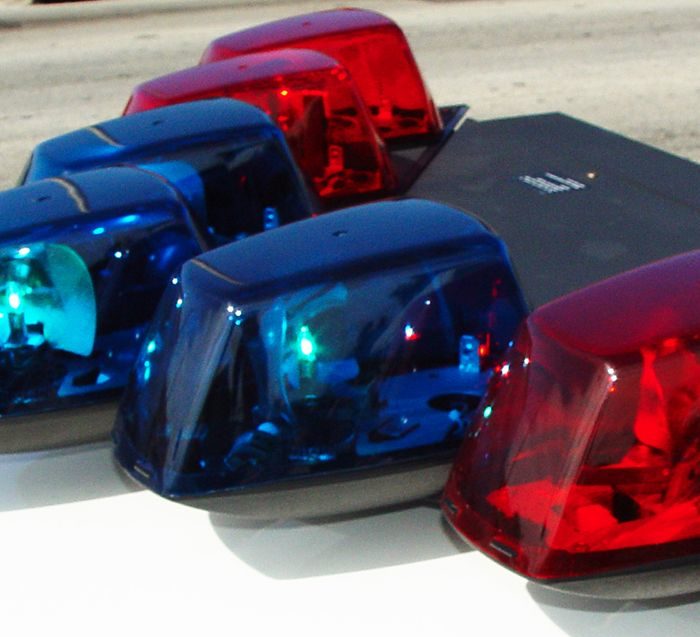 A motorcycle passenger is dead and Chatham-Kent police are trying to piece together what happened Sunday afternoon just outside Tilbury.
The crash occurred about 3 p.m. on Mill Street East at Tilbury Street.
Early reports indicate that a motorcycle with a rider and passenger struck a boat trailer being towed by a pickup truck, which was turning onto Tilbury Street from Mill Street East.
Both occupants on the motorcycle were transported to hospital. The motorcycle driver sustained minor injuries, however, the 70-year-old female passenger suffered serious injuries and was pronounced dead at hospital.
The occupants in the pickup truck were not injured.
Police are not releasing the name of the person killed in the crash at this time.
The collision remains under investigation by the Traffic Management Unit. Anyone with information is asked to contact Const. Kristen Charron at 519-355-1092 or kristenc@chatham-kent.ca.