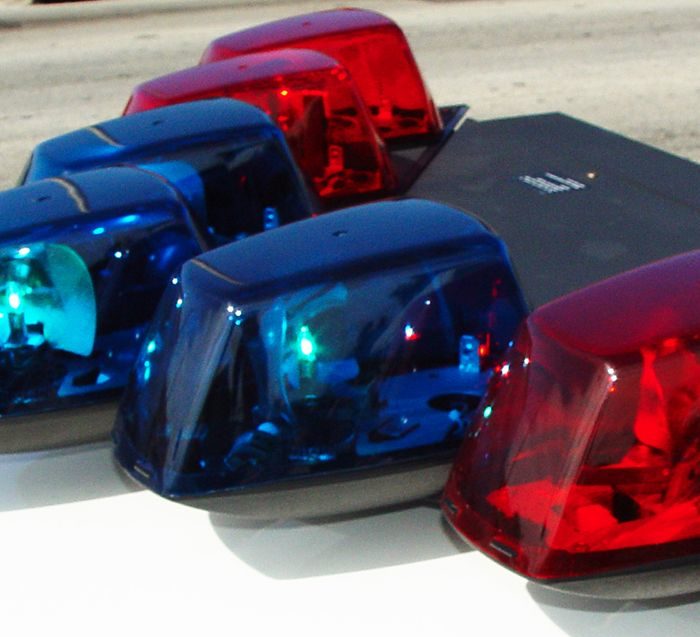 Portions of downtown Chatham were cordoned off by Chatham-Kent police Saturday morning after a male was spotted with a firearm.
Police say they got the call about 8:45 a.m. after a pedestrian observed a suspect outside a downtown address with a suspected firearm. 
The suspect proceeded inside this building and was spotted at a second story window. Police say he was seen with the firearm throughout the incident. 
Police responded quickly and one person was arrested. The suspect was identified as a 15 year old. They were arrested for breaching a weapons prohibition and possessing a weapon for a dangerous purpose.
Police claim there was not an immediate threat to public safety.