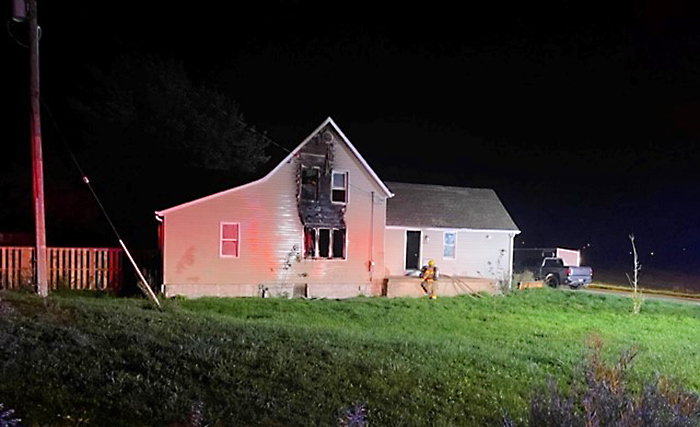 One person had to be taken to hospital after an early morning fire near Wallaceburg.
Fire & Rescue officials said they were called about 3:20 a.m. to 27957 St. Clair Rd. near Wallaceburg.
When crews arrived, they reported flames coming from first floor windows. Crews were able to quickly knock down the fire on the first floor.
Work was then done by crews to make sure the fire did not extend into second storey or attic, officials said.
The person taken to hospital has since been released.
No report on estimated damage or cause of the fire at this time.
However, investigators were on scene Friday morning.