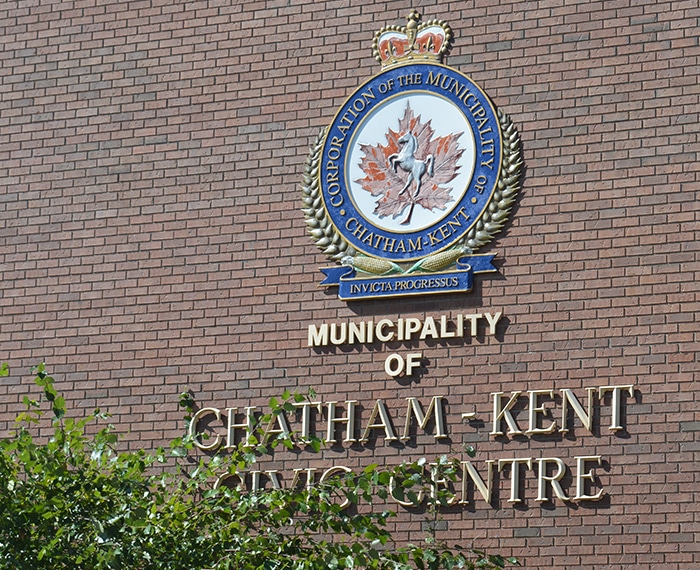 Chatham-Kent council may again be taking its show on the road.
At a recent meeting, council green lit exploring the possibility of holding council meetings at various communities in Chatham-Kent, following amotion from Mayor Darrin Canniff.
The motion declared that it's "important for council to have a presence throughout all communities" in the municipality.
In 2019, elected officials approved a pilot effort to host council meetings outside of the Chatham-Kent Civic Centre, including Tilbury (Ward 1), Blenheim (Ward 2), Ridgetown (Ward 3), Dresden (Ward 4) and Wallaceburg (Ward 5.)
However, the pandemic derailed the plan.
The motion calls on administration to provide a report on the logistics and costs of the proposal with a report to come back to council later this year for possible implementation in 2024.