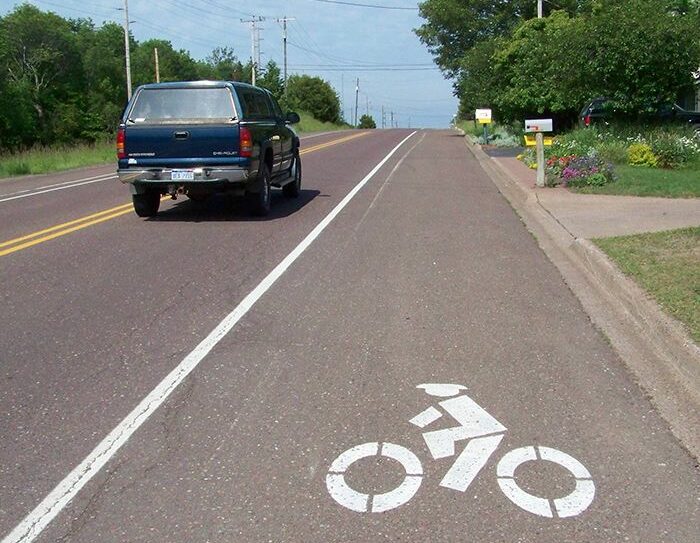 Chatham-Kent council has agreed to remove on-street parking from the south side of Indian Creek Road West between Lacroix Street and Howard Road to accommodate bikes lanes.
Chatham-Kent's master plan identifies Indian Creek Road East and West as an important east-west bike lane corridor in south Chatham, as it is deemed to be too narrow for general-purpose traffic lanes, bicycle lanes and on street parking, according to an engineering report.
Marissa Mascaro, the newly hired director of engineering, made her first appearance at council, explaining that public consultation was undertaken as part of the bike lane upgrade and all affected tenants and property owners received a mailout on the issue.
With respect to the two bus stops that are located along the stretch, cyclists must yield to buses as needed, Mascaro said.
Following her comments, Mascaro was welcomed by council and the mayor. She has worked for the City of Kingston for seven years, but grew up in southwestern Ontario.