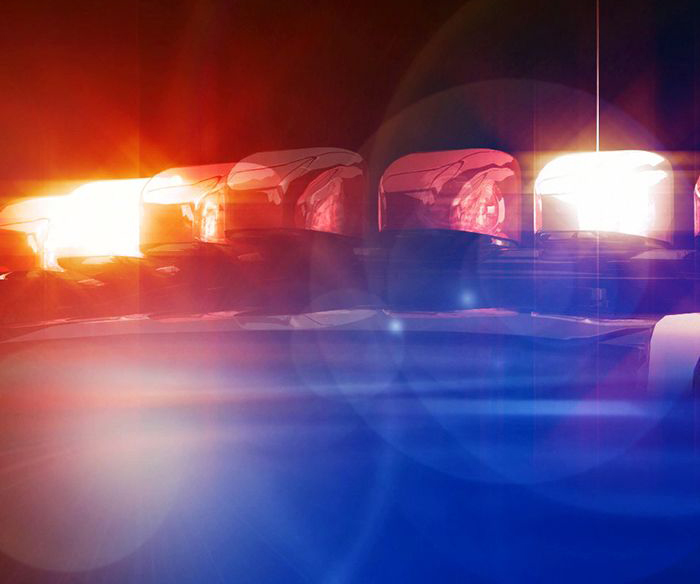 Man charged for assaulting his parents
A Wallaceburg man faces charges after Chatham-Kent police say he assaulted his parents Sunday.
Police responded to a call regarding a family dispute on Dufferin Avenue in Wallaceburg on Sunday afternoon.
Through investigation, officers learned a man and woman had been assaulted and injured by their adult son, police say.
Officers learned, the accused had flipped a glass top table towards his mother severely injuring her leg, threw his mother to the ground, severely injuring her further, and threatened to kill both his mother and father, police say.
A 51-year-old Wallaceburg man was arrested and charged with two counts of aggravated assault, two counts of utter threats to cause death, one count of mischief, and one count of mischief to prevent lawful enjoyment of property.
The accused was transported to police headquarters where he has been held pending a bail hearing.
Threats with a sledgehammer
A Blenheim man faces charges after police say a woman was threatened with a sledgehammer Sunday night.
At approximately 10:15 p.m., police responded to a residence on Sherman Street in Blenheim in regards to an assault.
Officers arrived and learned the accused in the matter threatened to damage items in the victims home and threatened the victim with a sledgehammer when she would not provide money to the accused for the purchase of a radio, police say.
Through further investigation, police learned the accused had also threatened to injure and kill the victim on two separate pervious occasions, police say.
A 64-year-old Blenheim man was arrested for three counts of utter threats to cause bodily harm, one count of assault with a weapon, and one count of weapons dangerous.
Obstructing police
A Blenheim woman faces charges for failing to properly identify herself.
On Sunday evening at approximately 7:30 p.m., police were the area of Thornhill Drive in Chatham when the officer conducted a traffic stop.
While speaking with the driver, police say the woman attempted to conceal her identity by providing police with the name and information of her sister.
Through further investigation police also learned the driver did not have a driver's licence.
A 22-year-old Blenheim female was arrested for one count of obstruct peace officer and issued a provincial offence notice for drive motor vehicle no licence.