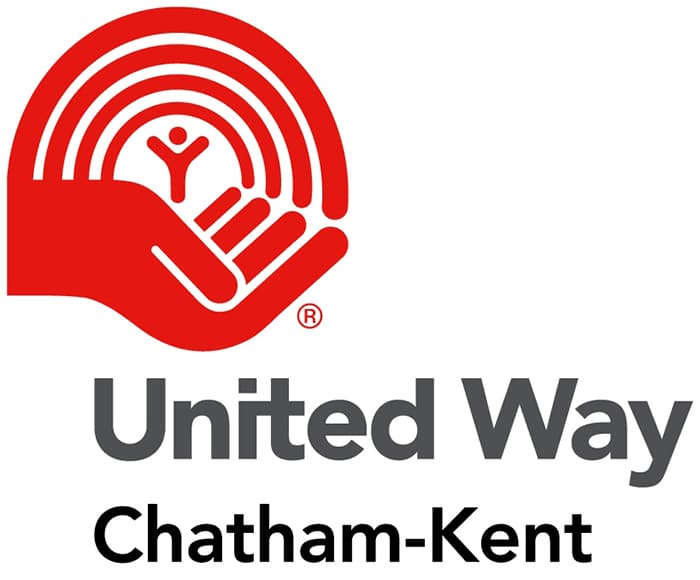 The search is on for a new CEO for the United Way of Chatham-Kent (UWoCK), after Barbara Palace resigned recently.
Palace, who took over in January of 2021, replaced Steve Pratt, who resigned in 2020.
The UWoCK board is being tight lipped about the resignation.
"We thank Barb for her hard work and caring, and wish her every success in all her future plans and endeavours," Chris Appleton, acting board chair said in a media release.
Maureen Geddes, also a board member, said the board is not releasing any other information.
"We wish her all the best. She chose to resign. She stepped back. For her privacy, that's all we can say at this time," Geddes told The Voice.
Prior to coming to Chatham-Kent, Palace was the executive director of the Insurance Council of Manitoba. She's been an executive director of not-for-profit organizations for more than 25 years, is a Chartered Professional Accountant (CPA) and a lawyer. She also brought more than 13 years of experience as a volunteer serving the United Way Winnipeg.
Palace was selected after a rigorous search process conducted by members of the UWoCK board of directors.
The hunt is on for a replacement. Geddes said in the short term, the board will appoint an interim CEO and then proceed with the hiring process.
In the meantime, Geddes said the rest of the UWoCK team has stepped up.
"We've got a lot of activities on the go. We've got a strong team. We will continue as we always have," she said.
Next up on their agenda is the Sept. 21 Social Planning and Action table at Bleak House on King Street West. Geddes said these tables bring together not-for-profit groups to connect.
"We'll be having a sunrise celebration – campfire and breakfast – and it's open to anyone," she said.
The event begins at 7 a.m.