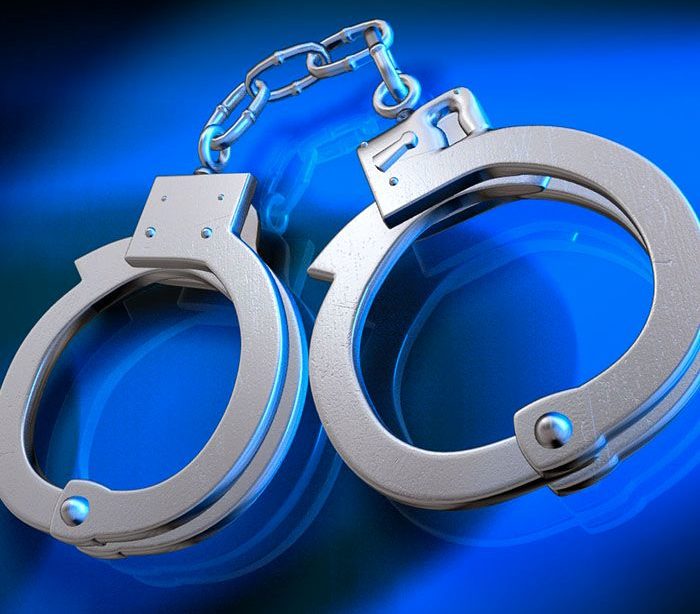 Just three days after Lakeshore OPP police laid drug trafficking charges against a Wallaceburg man following a single vehicle accident, police say the man now faces additional charges.
The 37-year-old Wallaceburg man was charged with three counts of possession for the purpose of trafficking Sept. 10 after police say they found $120,000 in cocaine, heroin and methamphetamine in his vehicle, which was in a ditch along County Road 46 in Lakeshore.
However, on Wednesday, Lakeshore OPP attended a two-vehicle accident in Belle River, and suspected one of the drivers may have been impaired.
The same man is now also charged with operating a motor vehicle while impaired by a drug, two counts of failing to comply, stopping on the road where where there was no clear view, and failing to provide an insurance card.
His passenger, 38, a man with the same last name, is charged with two counts of failing to comply with a probation order.
The Chatham Voice does not provide names of those charged unless the newspaper plans on following the person through the court system.