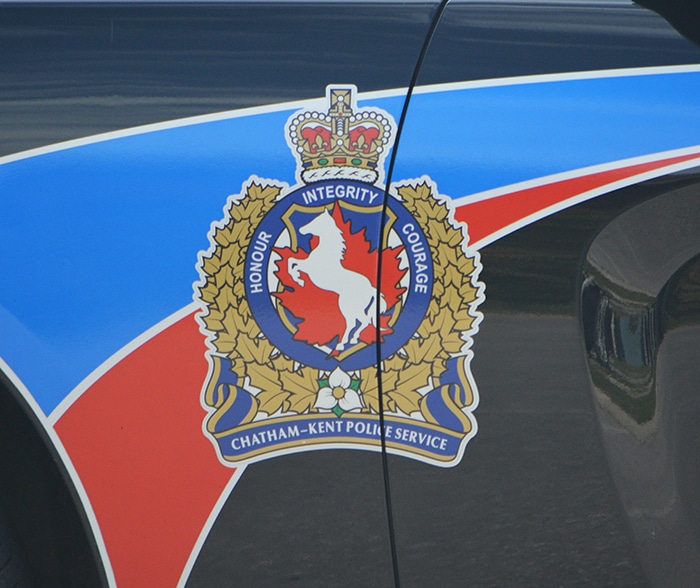 Sexual assault charges
A Blenheim man faces sexual assault charges.
Chatham-Kent police began their investigation Aug. 26, with the alleged assaults occurring between January and August.
A 33-year-old Blenheim man was arrested for one count of sexual assault and one count of sexual interference.
Through investigation, Police learned the accused in this matter is also wanted for similar related offences by London Police Service.
The accused was transported to police headquarters and held in custody pending a bail hearing.
Driver charged with impaired after quad strikes a school bus
A Wallaceburg man is facing impaired driving charges after someone ran a quad into a school bus on Wednesday.
Officers arrived on the scene and believed the man driving the quad was under the influence of alcohol. The man was arrested and transported to police headquarters for breath tests.
The occupants on the bus did not experience any injuries and only minor damages to the school bus were reported.
A 23-year-old Wallaceburg man was charged with one count of operation while impaired and one count of operation while impaired – blood alcohol concentration exceeding the legal limit.