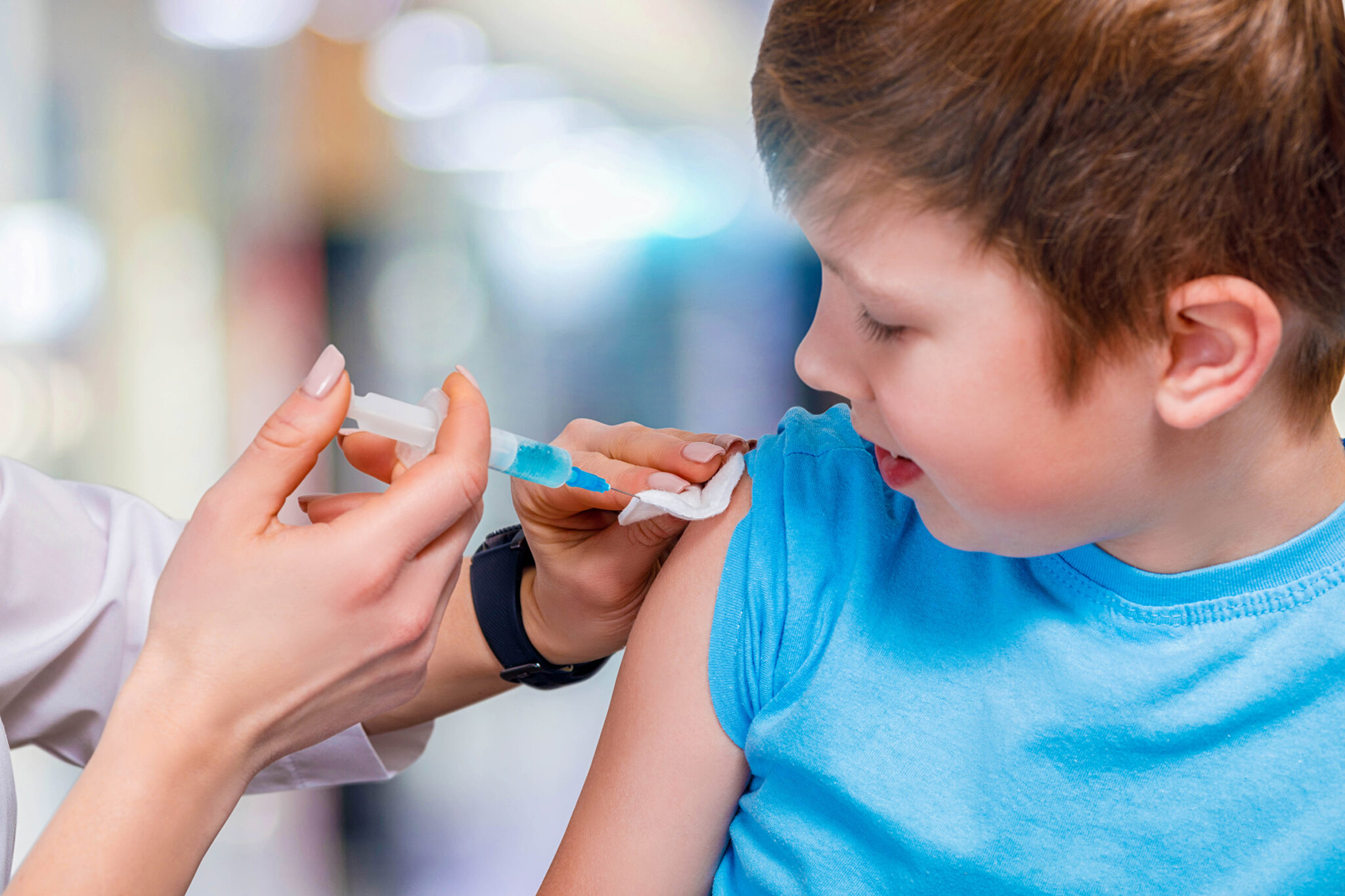 By Pam Wright
Local Journalism Initiative Reporter
It's still in the works, but as cold and flu season approaches, local residents can expect a full rollout of vaccines to combat respiratory illnesses, including COVID-19.
That according to Dr. Shanker Nesathurai, Chatham-Kent's new acting Medical Officer of Health.
The physician's comments were made during his first Chatham-Kent Board of Health meeting held recently in Chatham.
"We anticipate a robust vaccination program for the fall," Nesathurai said. "Vaccine policy is formulated at a provincial level; we anticipate that we will receive additional guidance shortly, with additional details."
The doctor pointed out that COVID-19 hasn't gone away, noting the community has to move towards "normalization," using a public health strategy to manage it.
Stressing that the pandemic has affected everyone in society and left an "indelible mark," Nesathurai is calling on the community for a "commitment to civility" when the vaccine rollout gets underway.
As evidenced during the pandemic, Nesathurai said elders are especially vulnerable to COVID-19 and they need to be protected in the "twilight of their life."
At the meeting, Nesathurai also addressed the "staggering" problem of substance use disorder and drug overdose which claimed the lives of 45 Chatham-Kent residents in the past year, with 36 of those tied to opioid poisonings.
Every community is affected, he added, with 2,500 people dying from overdose in Ontario every year compared to car crashes, which take 600 lives.
According to Nesathurai, substance use disorder needs to be treated like "every other disease" requiring a concerted effort from public health and the medical community.
One of the tools that could be adopted is a safe injection site, he said, but added that's just one component and something that needs careful contemplation.
But in the now, Nesathurai said everyone can pitch in by carrying a naloxone kit, or keeping one at home, noting "one puff" can save a life.
"People like me or you are dying," he added, and this happens often alone at home. "Having a kit is one way we can do something today. There's no shame in having one."
In his new role, Nesathurai said he hopes to broaden programs to encourage the well-being of children to help prevent chronic disease down the road as Chatham-Kent currently has one of the highest rates of chronic disease in Ontario.
Nesathurai, who will serve as acting medical officer of health until the Ministry of Health officially appoints him, replaces Dr. David Colby, who has now retired.
The former medical officer of health for the Haldimand-Norfolk Health Unit from 2018 to 2021, and most recently as the acting Medical Officer of Health for the Windsor-Essex Health Unit, started his new role Sept. 5.
Nesathurai received his Doctor of Medicine from McMaster University, and his Master of Public Health from Harvard School of Public Health in Boston. In addition to training in public health, Nesathurai is a specialist in physical medicine and rehabilitation.