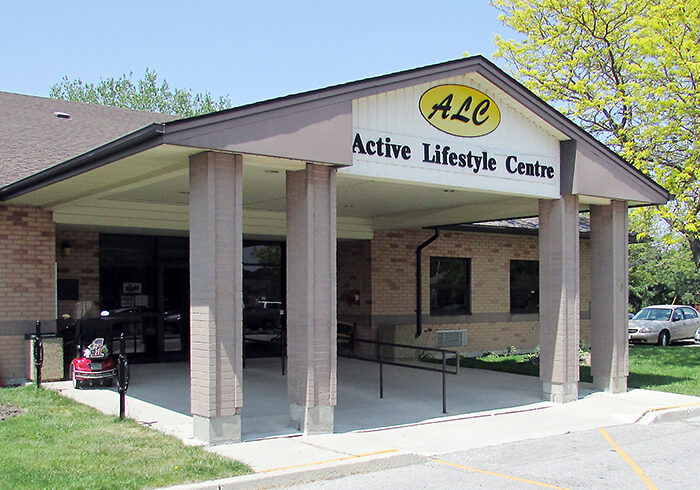 Tamara Bos is working, well, like a boss to drive up membership at the Active Lifestyle Centre (ALC).
The new executive director of the ALC said the Covid pandemic devastated the centre during the months of enforced social isolation.
"Covid pretty much wiped out the membership. We are struggling," she said.
Her goal is to focus on the younger end of the 50-plus crowd in Chatham-Kent, as seniors may be aware of the centre and the wealth of activities and programs it offers, but the "younger" crowd may not.
"Nobody knows we're here. It's unbelievable. I recently met with someone and they had to ask for directions on how to get here. We've been here for 50 years," she said of the location at 20 Merritt Ave in Chatham.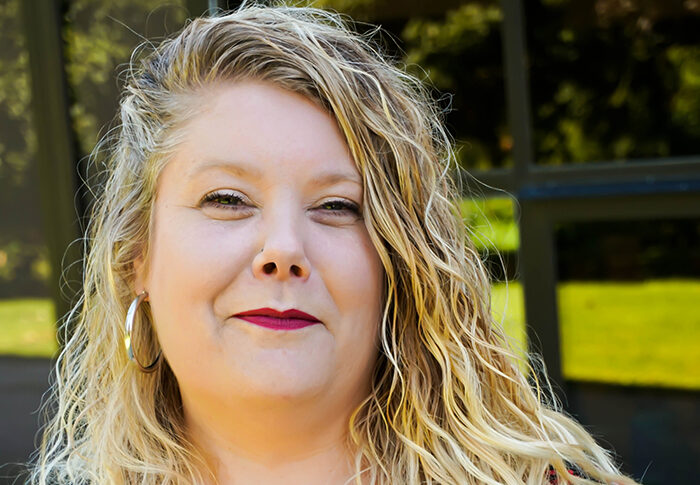 A fast-approaching event that should help is the open house the ALC is hosting Sept. 21 from 2 p.m. to 7 p.m. Bos said there will be free pizza and parking. An overflow lot near Mercato Fresh on Grand Avenue will have a shuttle bus as well.
"It will show a little bit about health care for older adults and what is available out there," Bos said of the open house.
Plus, visitors will get a first-hand look at the facility which offers so many different programs and activities.
The centre is also open in the evenings for the general public. Bos said events after hours continue to expand.
"We are open to the public after 4 p.m. We're doing a lot of things at night. We've got Monday Night Football, Taco Tuesday, we're looking to have a Latin night, a Caribbean night, and we're having a seniors' dance on Nov. 4 – Tropical Wonderland," she said. "That's open to the public, 50-plus."
The diversity of activities is intended to attract new people to the ALC, and keep those who are already members.
"There are a lot of things that we are trying to get going, but we need the public's help," Bos said. "We need to fill out our memberships again."
The ALC offers a host of physical and social activities and programs, from foot care to hair and nail salons to wood shop, tai chi, yoga, zumba, chair yoga, chair zumba, cards, line dancing, clogging, tapping, crafts, painting, sewing, knitting, as well as a fully equipped gym.
"There's quite a bit here, and we're adding more," Bos said.
It's all included in the membership fee, which is $30 for six months. There is a $3 user fee on top of that for the days users attend. Bos encourages people to take advantage of it.
"That gives them free rein of the whole centre for the day. They can go into anything," she said. "They can spend all day here, plus they can come and socialize in the cafe."
On top of new members, Bos said the ALC needs new volunteers, the driving force for all activities and services.